Jigsaw Australia
Let's connect

.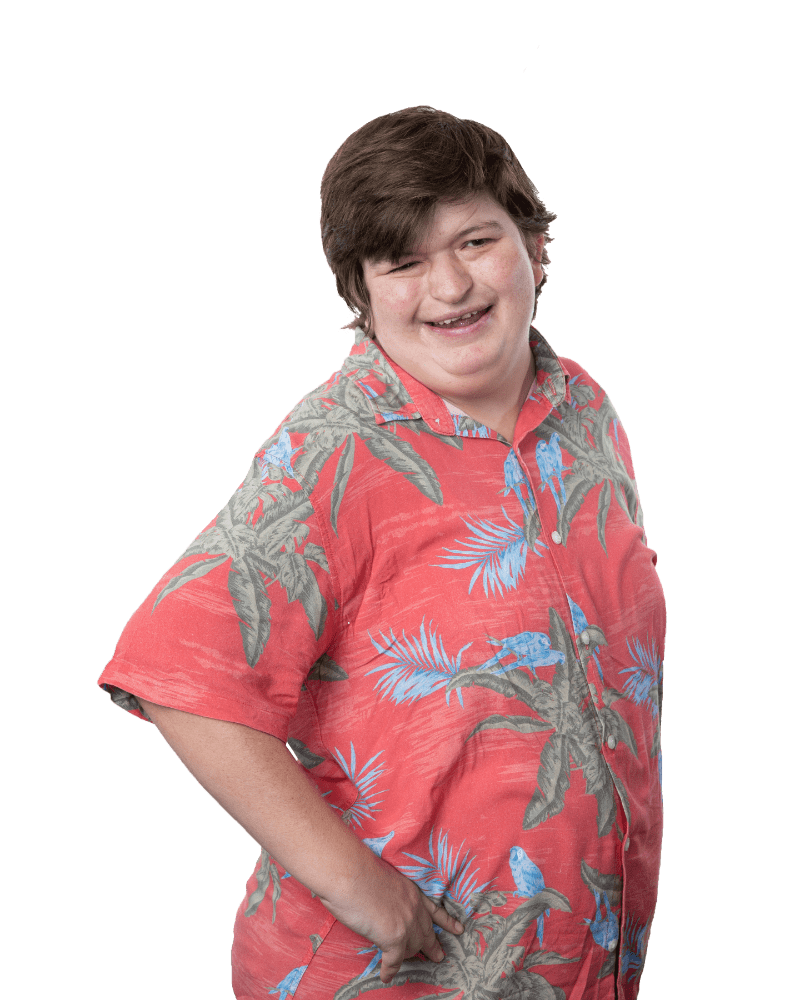 Jigsaw information session – online
"70% of people with disability lose their job after 3 months."
Jigsaw is working to change this startling and unacceptable statistic through its unique approach to training, work experience and supported transition to open employment. 
Jigsaw is currently in Sydney, Brisbane, Melbourne and Adelaide.
Interested in finding out more about joining our innovative pathway to open employment?
Join our online information to find out:
How and why Jigsaw has revolutionised training and long-term employment opportunities for people with disability
More about our model and what makes it so successful
Who will benefit from joining Jigsaw
Date: Thursday September 16

Location: Online

Time: 12.30 – 1.30pm
To register fill in the form below. Once you have registered you will receive a confirmation with the link for attendance.