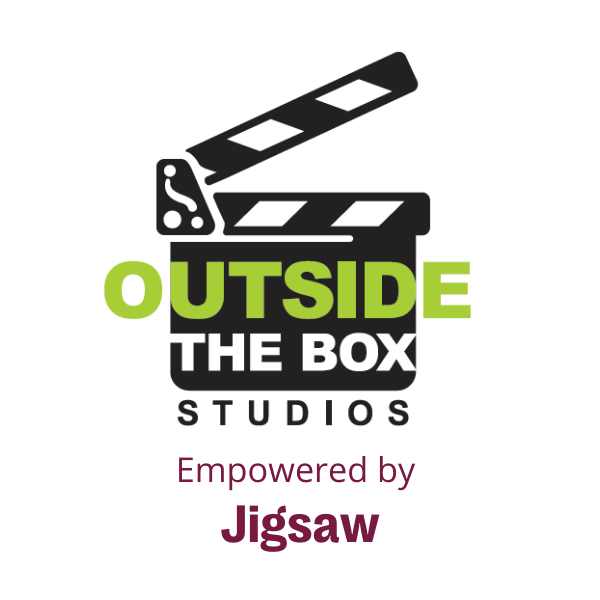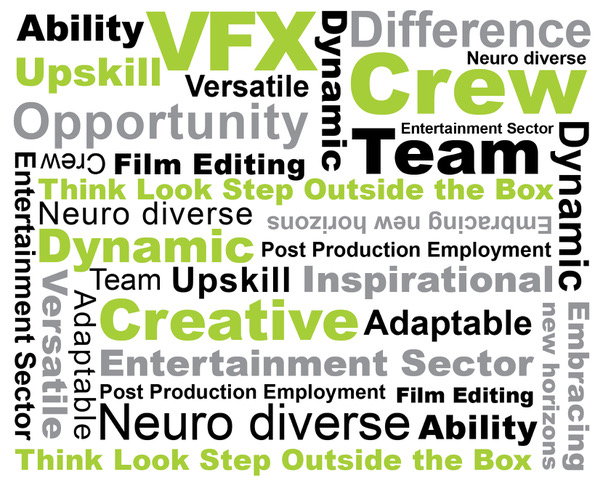 Do you want to develop skills in video editing and visual effects?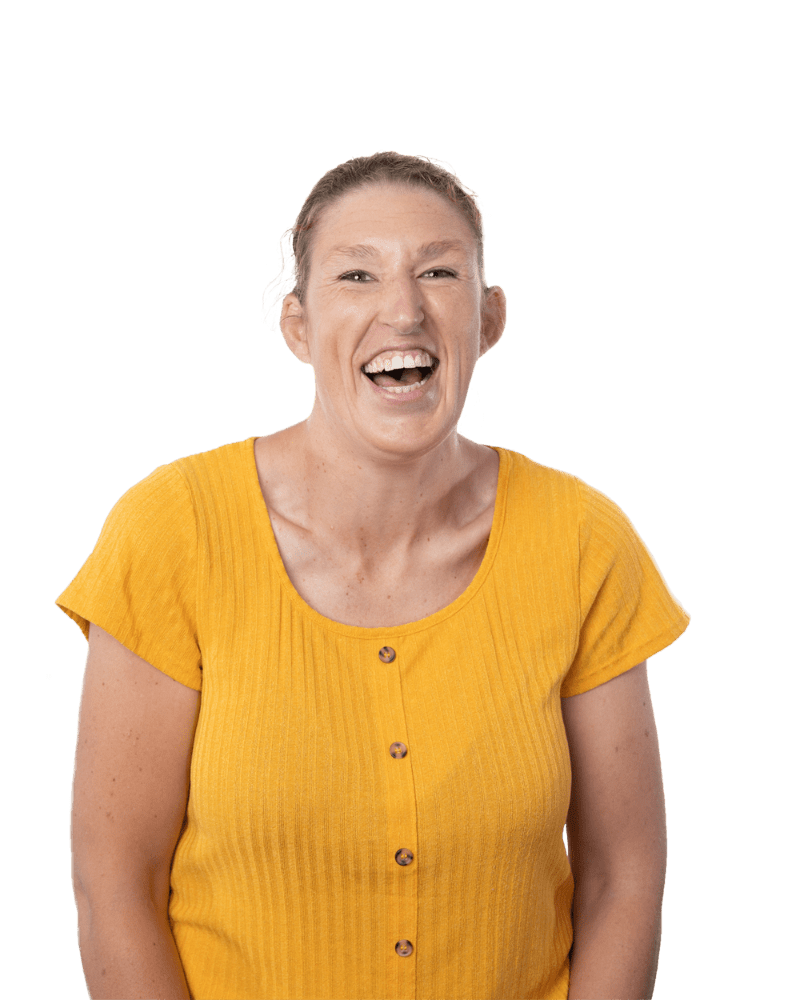 Take your love of film and video to the next level! In April 2022, Jigsaw will pilot Outside the Box, an Australian first program that will provide training and work experience in video editing and visual effects.
The NDIS program will operate within Jigsaw's 'prepare for work, through work' model. Participants of the program will continue to develop their 20 employment capabilities, alongside specialist training in video editing and visual effects.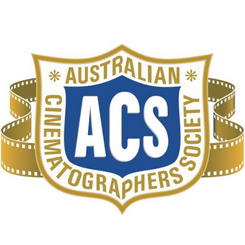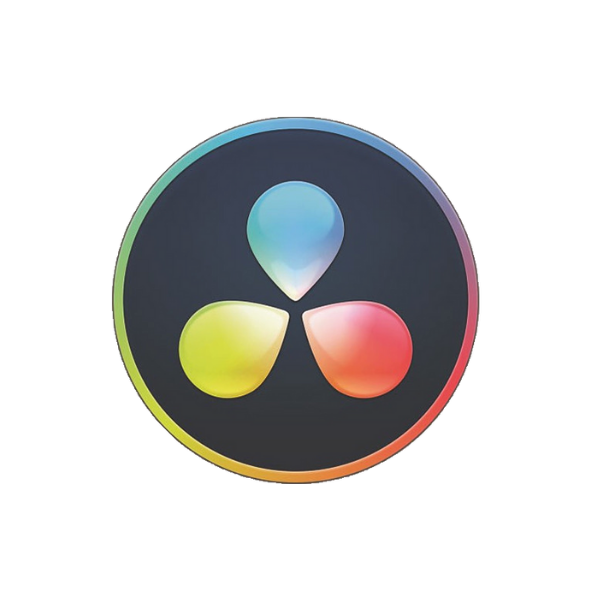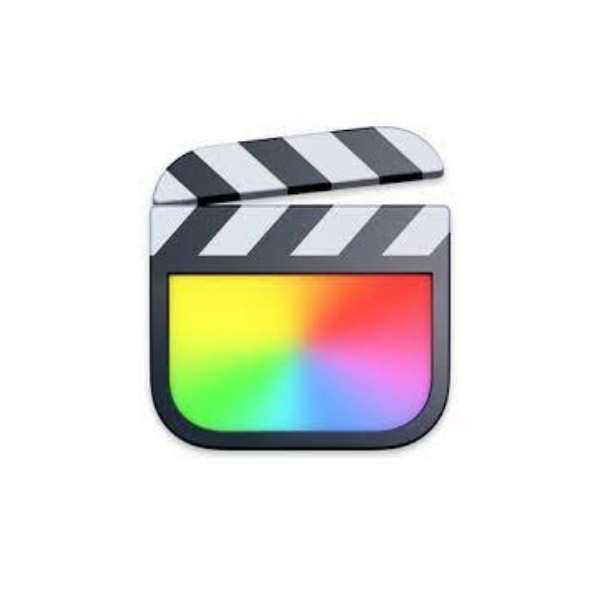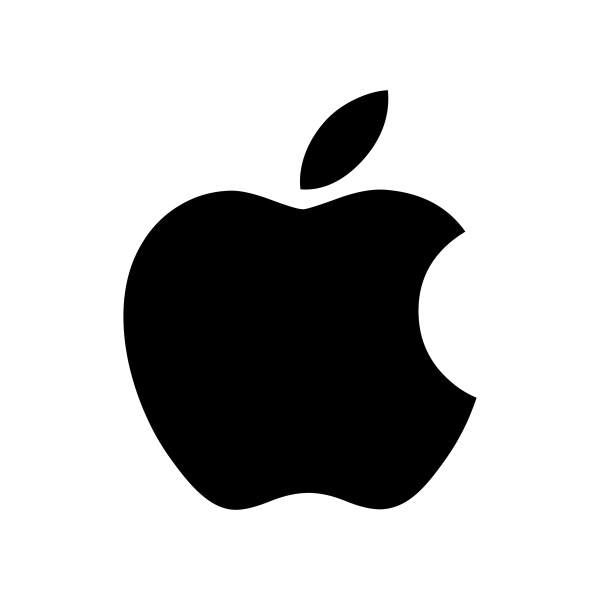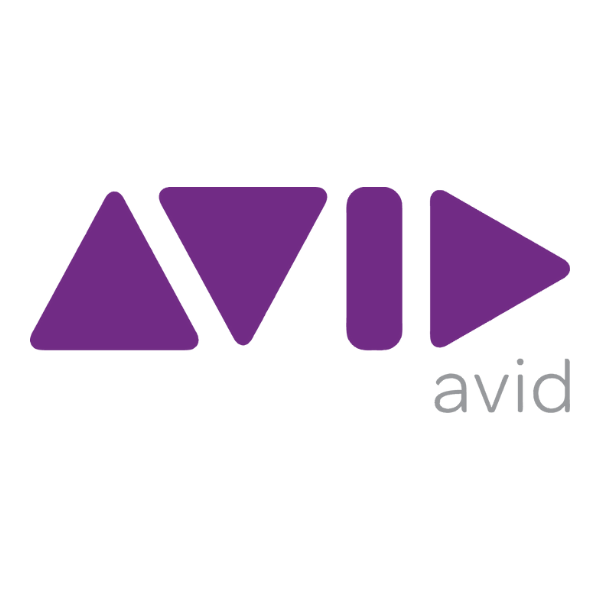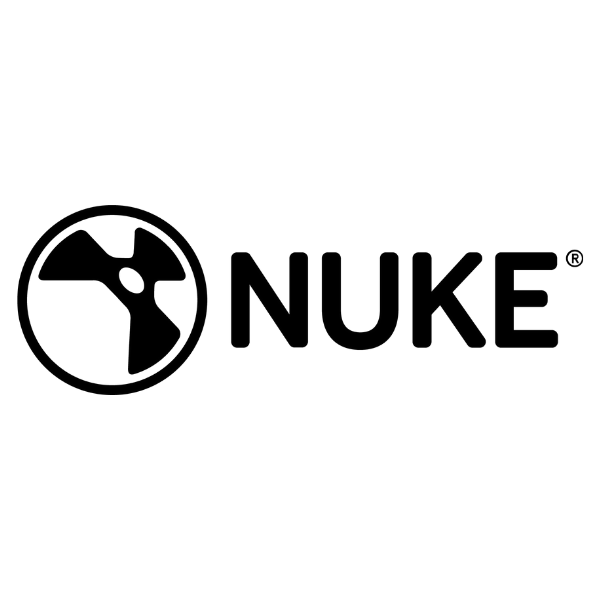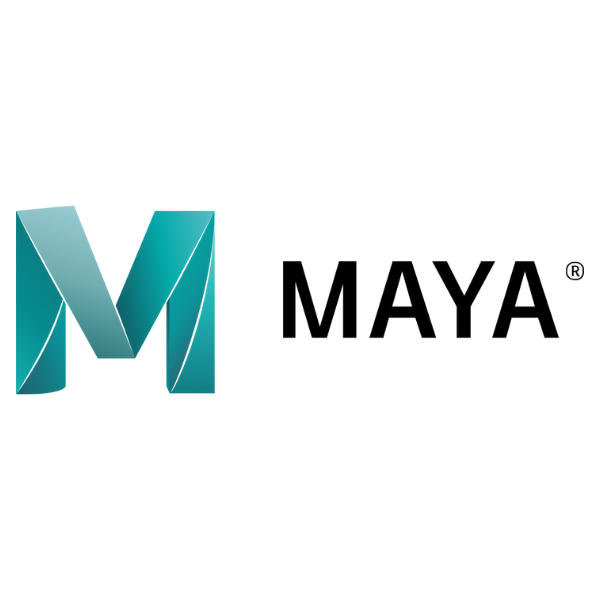 Training from industry professionals in software including:
Video editing software:

Photoshop

DaVinci Resolve

Avid

Visual effects software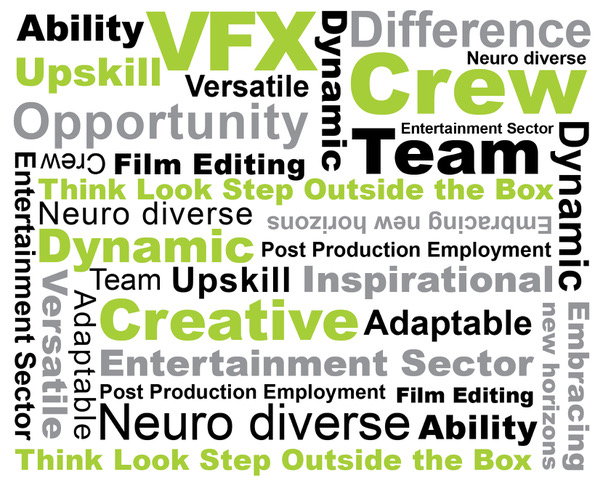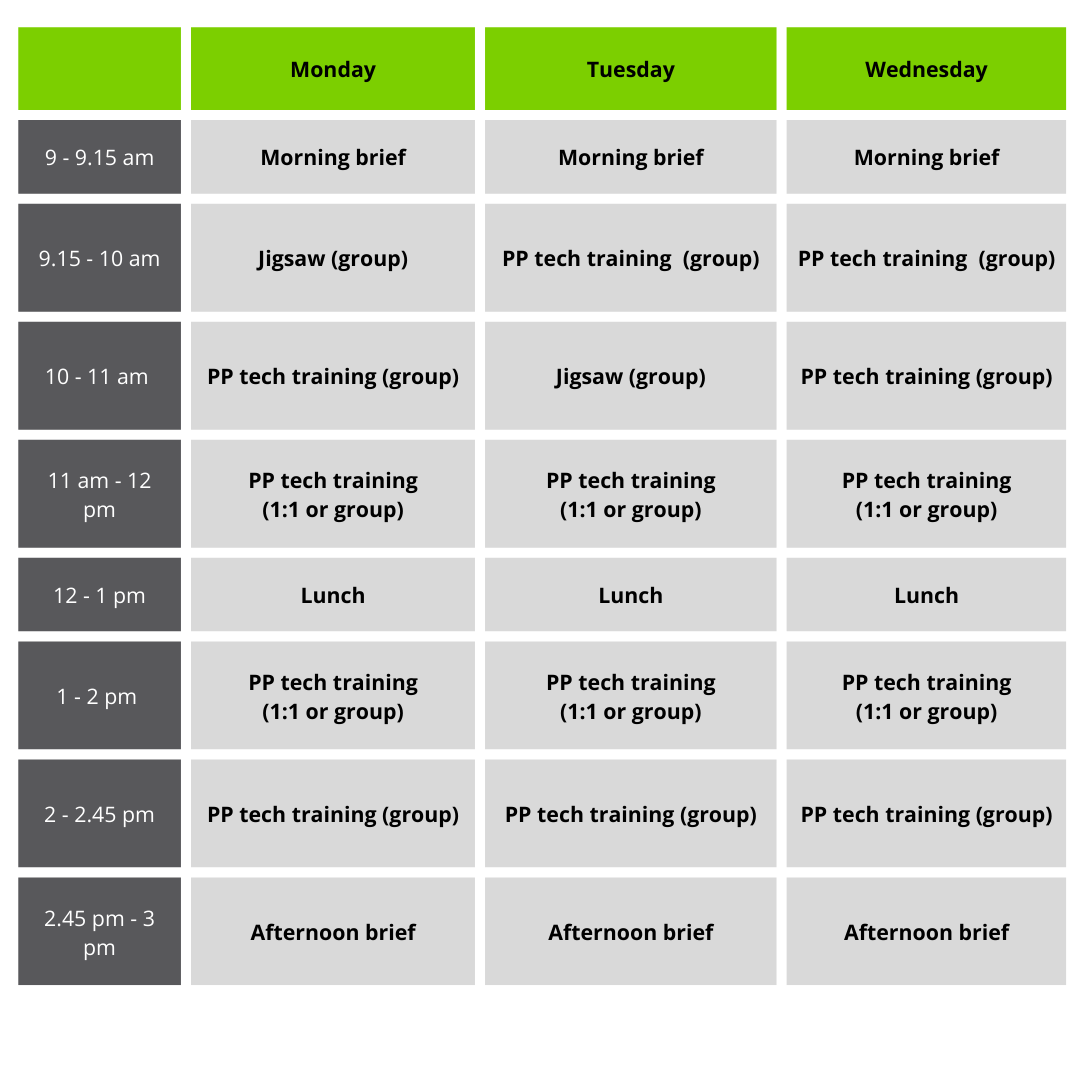 Ground Floor, 120 Pacific Hwy, Greenwich, 2065
Pathways to employment opportunities:
Outside the Box will upskill you in video editing and visual effects which are key contemporary screen story and visualisation skillsets. The program will enable you to pursue job opportunities in animated and visual effects film, series and commercial work across multiple formats and platforms.
The program will operate under Jigsaw's (social enterprise of Fighting Chance Australia) NDIS registered program: 405 000 3203