Reshaping the pathwa

y to open employment.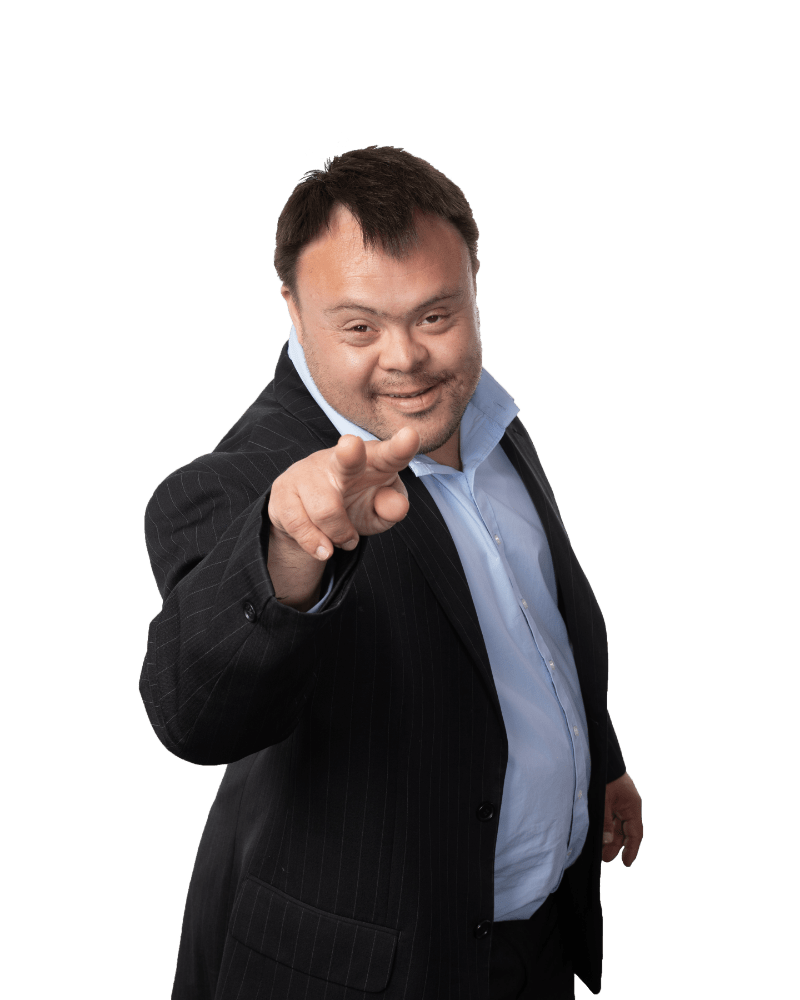 I am a person with disability targeting open employment
I need digitisation and information management services for my business
I am an employer seeking to create an inclusive workforce
Jigsaw is a social enterprise that trains and transitions people with disability into award wage employment.
Vision in

action

.
Our revolutionary pathway to open employment embeds a comprehensive, skill-based training program within a real workplace – our commercial document and data management business.
Different from a Disability Employment Service,  Jigsaw's holistic approach starts from the very basics of work-readiness training all the way through to supported transition to mainstream employment. It ensures our trainees gain transferable skills relevant to every workplace and paid professional experience along the way.
Does Jigsaw sound like it's for you? Get in on the action today.
Our impact.
Jigsaw has a very simple vision for the future: an Australia in which people with disability are fully included in the workforce. We believe people prepare best for work, through work.
Since opening in 2014, Jigsaw has seen some extremely strong results and has created the following impact:
53
Transitioned Into Mainstream Employment
Our locations.
Jigsaw is currently operating in Frenchs Forest, Sydney and Mt Gravatt, Brisbane, Abbotsford, Melbourne and Adelaide's CBD. 
Canberra and Perth are to follow.  Or join our online academy program, Jigsaw X, from anywhere across Australia.
Sydney
Brisbane
Adelaide
Melbourne