Jigsaw Connect
Inclusive workplaces
in
action

.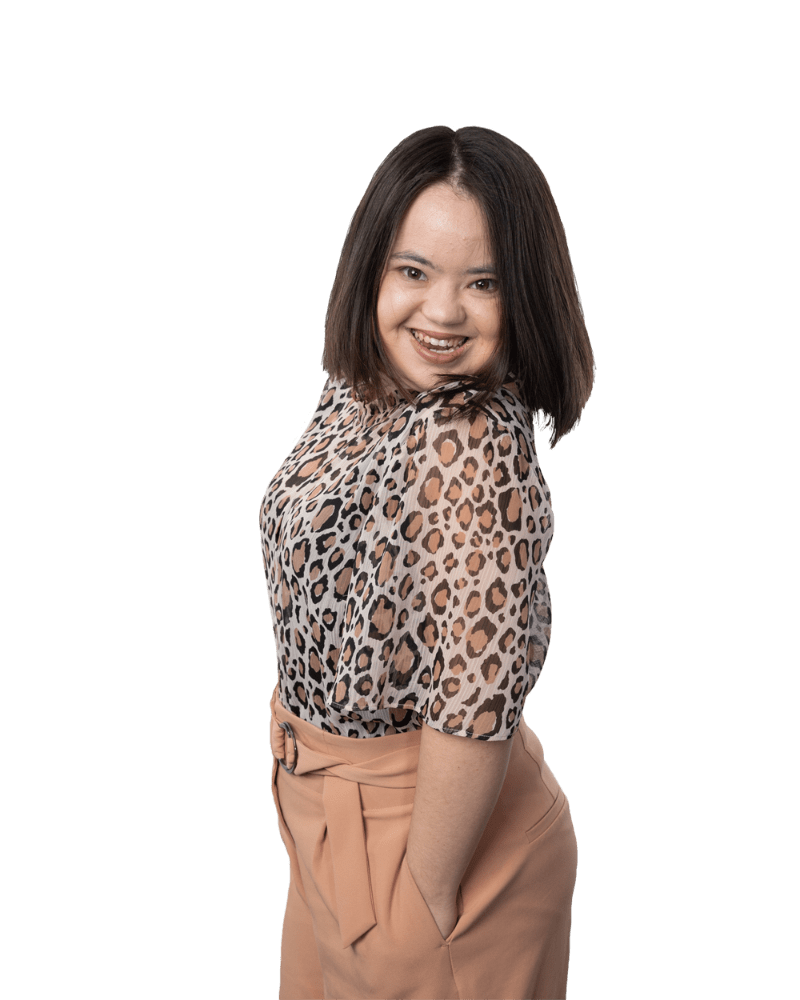 Access the talent, training and tools you need to successfully employ people with disability.
70% of people with disability placed in their roles through disability employment services (DES) lose their job within 3 months. We know that these failed placements are confidence-destroying for employees, and come at a significant cost to employers.
Jigsaw Connect delivers bespoke recruitment programs to corporate and government employers that:
Build confidence and competence in hiring people with disability.
Match and prepare Jigsaw's talent pool of job-ready candidates to available roles or business needs.
Implement training and ongoing support programs that deliver long term, sustainable outcomes.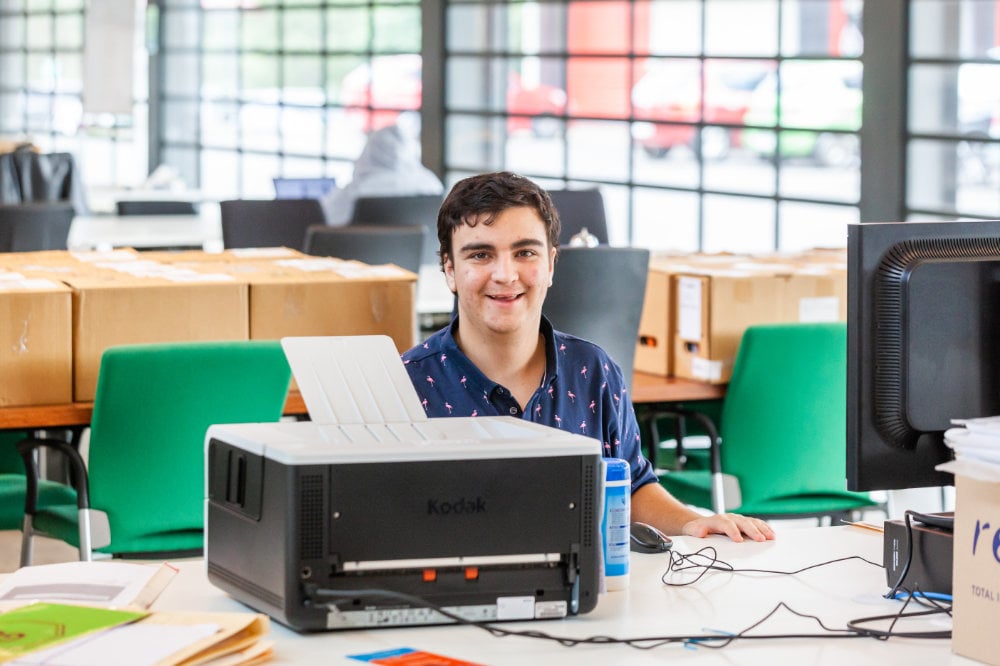 Jigsaw Connect recruitment programs follow three key steps:
1. Consult and Source Talent
Jigsaw will first identify the roles then build a capability matrix to source and train talent for each role. 
Jigsaw will assess teams preparedness to work with disability, then deliver training to address specific needs. 
Jigsaw will work with the line manager to place the right candidate and provide ongoing support to ensure long term, sustainable outcomes. 
Inclusive workplaces in
action

. Find out more.
Jigsaw has a very simple vision for the future; it is an Australia in which people with disability are fully included in the workforce.
Access to confident, job-ready candidates.
When you register for Jigsaw Connect, you will gain access to candidates who have all completed:
Comprehensive training in 20 core work capabilities
Candidates have completed comprehensive training in 20 core work capabilities addressing skills identified for entry-level roles across government frameworks in every state in Australia.
Workplace-based training, and employment experience
Our candidates are at home in a workplace environment after workplace-based training, and paid employment experience in Jigsaw Digital.
Holistic, consistently supported employment
Candidates have come through a holistic, consistently supported employment pathway which addresses industry-wide fragmentation.
Inclusive workplaces in
action

. Find out more.
Case Studies: Success in

action

.
NSW Government | Premier & Cabinet
The Jigsaw Connect  team has developed a partnership with Department Premier and Cabinet to place and support Trainees with a disability into identified roles. We have successfully placed a Project Support Officer into the People, Culture and Talent team, with several more placements to occur in 2022.
Allianz
Jigsaw has partnered with Allianz to increase their claims processing capacity. Having experienced challenges with offshoring, Allianz saw an opportunity during COVID lockdowns to bring the work back to Australia. Jigsaw has partnered with the Allianz Motor department providing a dedicated team managing claims workflow tasks such as: closing Motor Assessment reports, assessment of report diaries, withdrawing claims, repairer invoice payment, and (Aust Accident Management Co) AAMC supplier invoice payment process.
St Vincent's Hospital, Sydney
Jigsaw Connect and St Vincent's Hospital, Sydney have developed a recruitment partnership by identifying suitable roles, adjusting and supporting the selection process and creating support plans for both line managers and employees (Jigsaw trainees). 
Roles in scope include:
COVID Screening Administration Officer

Wardsperson

Ward Clerk – Grade 1/2
Check out our latest blogs and media …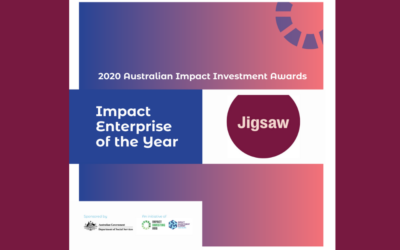 Thursday 16 December: Jigsaw is the proud winner of the 'Impact Enterprise...
read more