Jigsaw Connect
Inclusive workplaces
in
action

.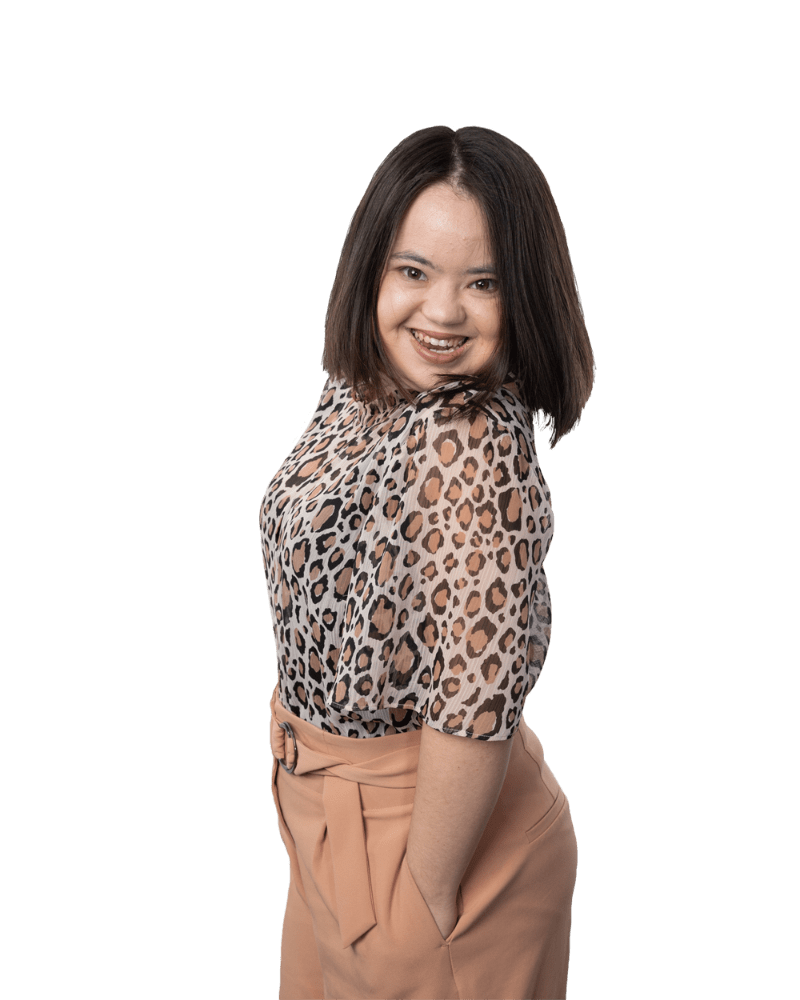 Jigsaw Connect helps organisations access and engage job seekers with disability to build a diverse workforce.
Jigsaw Connect will support you to:
Access a diverse talent pool of job seekers with disability to fill vacant roles.
Onboard diverse talent through a unique work trial model.
Access training and long term support to make hiring a success.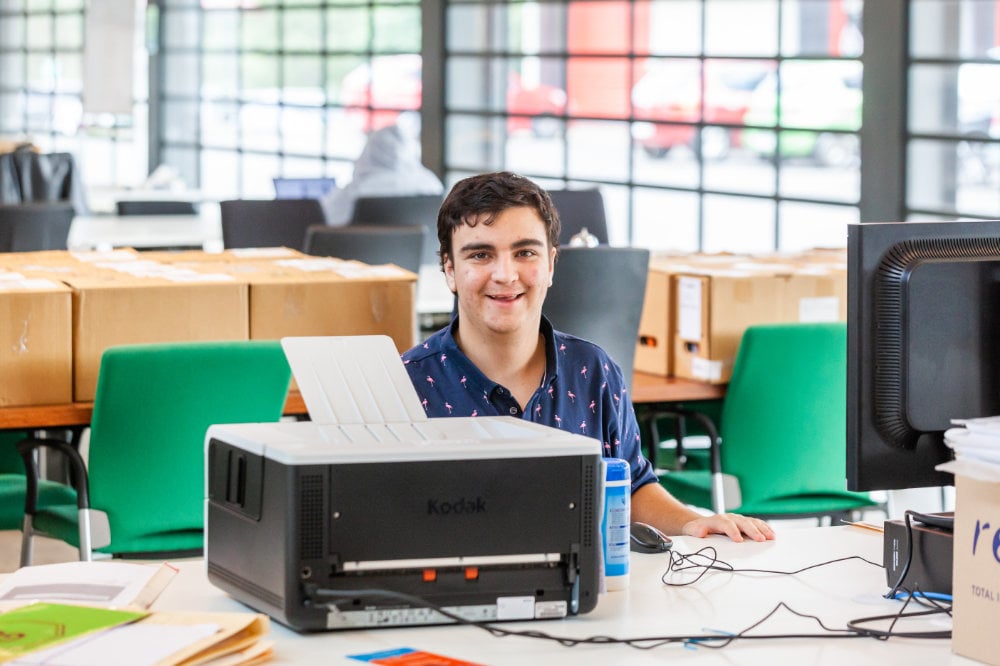 Jigsaw Connect makes it easy to employ diverse talent through three steps:
1. Match vacant roles with diverse talent
Our online platform makes it easy for you to search our talent pool or post vacant roles for the Connect team to make a match.
We offer a unique work trial model to ensure the job match of employee and employer is set up for success.
3. Long term training and support
A long term, sustainable job placement is our goal and through our training and support program we make this a reality.
Access to confident, job-ready candidates.
All candidates in our talent pool have been through Jigsaw's unique 'prepare for work, through work' model that prepares people with disability through two key areas:
Comprehensive training in 20 core work capabilities
Our candidates have completed comprehensive training in 20 employment capabilities that have been mapped to corporate and government entry level roles.
Workplace training and paid work experience
Our candidates are at home in a work environment following workplace training and paid work experience at Jigsaw.
Inclusive workplaces in
action

. 
Case Studies: Success in

action

.
NSW Government | Premier & Cabinet
The Jigsaw Connect  team has developed a partnership with Department Premier and Cabinet to place and support Trainees with a disability into identified roles. We have successfully placed a Project Support Officer into the People, Culture and Talent team, with several more placements to occur in 2022.
Allianz
Jigsaw has partnered with Allianz to increase their claims processing capacity. Having experienced challenges with offshoring, Allianz saw an opportunity during COVID lockdowns to bring the work back to Australia. Jigsaw has partnered with the Allianz Motor department providing a dedicated team managing claims workflow tasks such as: closing Motor Assessment reports, assessment of report diaries, withdrawing claims, repairer invoice payment, and (Aust Accident Management Co) AAMC supplier invoice payment process.
St Vincent's Hospital, Sydney
Jigsaw Connect and St Vincent's Hospital, Sydney have developed a recruitment partnership by identifying suitable roles, adjusting and supporting the selection process and creating support plans for both line managers and employees (Jigsaw trainees). 
Roles in scope include:
COVID Screening Administration Officer

Wardsperson

Ward Clerk – Grade 1/2
Check out our latest blogs and media …
A new report by Jigsaw highlights a huge talent pool not being harnessed. Story...
read more
Be the change. Work with us to diversify your organisation. Get in touch!
By submitting this form, you agree to receive emails from Jigsaw and can unsubscribe at any time. View our Privacy Policy.