Jigsaw Connect
Inclusive workplaces
in
action

.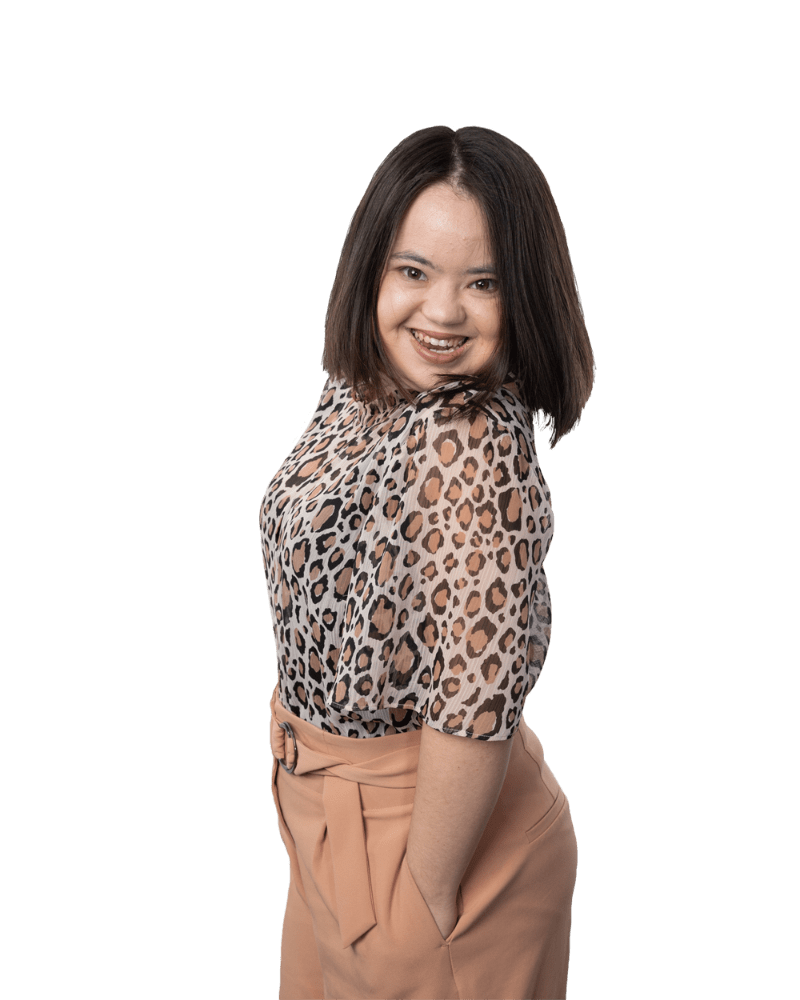 Access the talent, training and tools you need to successfully employ people with disability.
70% of people with disability placed in their roles through disability employment services (DES) lose their job within 3 months. We know that these failed placements are confidence-destroying for employees, and come at a significant cost to employers.
Jigsaw Connect mitigates the risk of failed placements and empowers you with:
Tools

– w

e have an easily searchable online talent pool of job-ready candidates to match to roles.
Training

– we provide disability confidence training, assist with identifying suitable roles for people with disability within your organisation and train our candidates to meet your specific requirements if needed.
Support

– remote and on-job support for candidates hired through Jigsaw Connect and their managers.
Peace of mind – we only promote candidates we know are truly job-ready, because they have all graduated from Jigsaw's extensive training and work readiness program.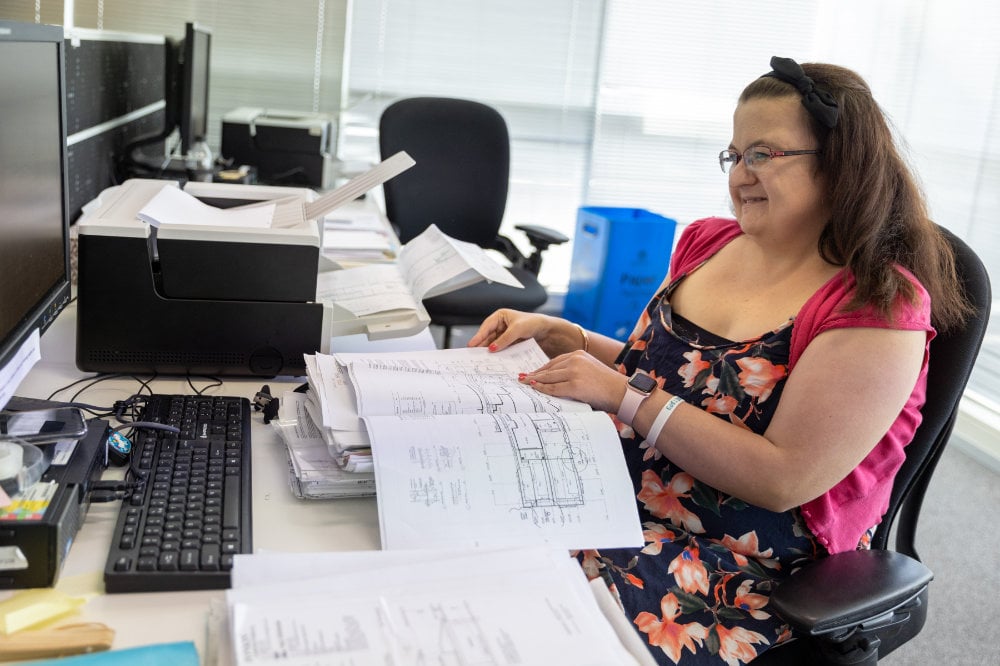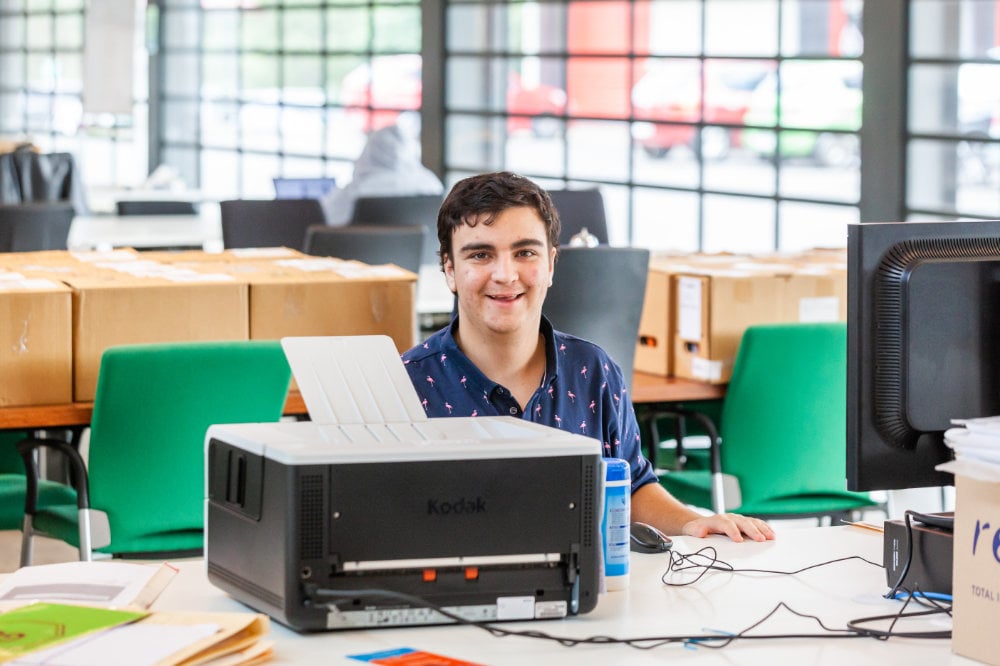 Inclusive workplaces in
action

. Find out more.
Jigsaw has a very simple vision for the future; it is an Australia in which people with disability are fully included in the workforce.
Access to confident, job-ready candidates.
When you register for Jigsaw Connect, you will gain access to candidates who have all completed:
Comprehensive training in 20 core work capabilities
Candidates have completed comprehensive training in 20 core work capabilities addressing skills identified for entry-level roles across government frameworks in every state in Australia.
Workplace-based training, and employment experience
Our candidates are at home in a workplace environment after workplace-based training, and paid employment experience.
Holistic, consistently supported employment
Candidates have come through a holistic, consistently supported employment pathway which addresses industry-wide fragmentation.
Inclusive workplaces in
action

. Find out more.
All the support you need for success.
Register free for our online talent pool where all job-ready Jigsaw candidates have a profile. You can filter according to skills, strengths, location and availability, and contact candidates of interest to you.
Disability confidence training
We have developed bespoke disability confidence training for prospective employers of Jigsaw graduates. We can also assist you in identifying suitable roles for people with disability within your organisation. 
We will support you and the candidate through the application, interview, hiring and onboarding process as well as ongoing support for the Jigsaw graduate and their manager. 
Depending on your business needs, there is the opportunity to contract out future candidates whilst they are working in Jigsaw's document and data management business to trial their suitability for your role.