We are proud to announce that we have partnered with auticon, an IT consulting business and social enterprise that exclusively employs adults with autism, to boost employment opportunities for people on the spectrum. Together we have constructed a training and development program that will see successful candidates become IT consultants within the auticon talent pool.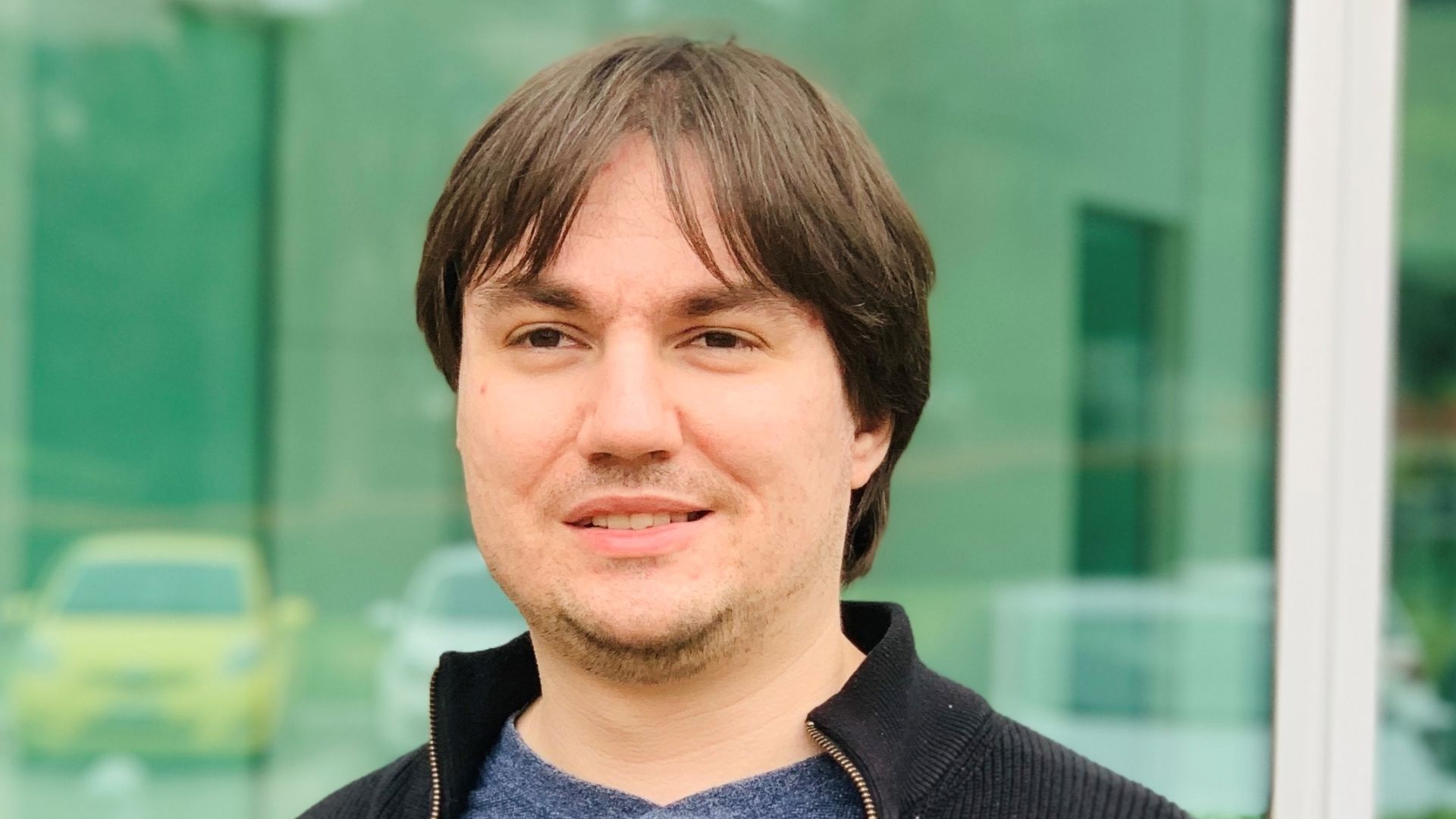 The 12-month, 5-step pilot program will commence in Jigsaw and finish in auticon with five full-time IT consultants securing work in cybersecurity, testing and software engineering projects in some of Australia's most prestigious companies. 
A critical success driver for this program is that it not only seeks to find employment for people on the autism spectrum, but it delivers job readiness training, against a framework of 20 employment competencies, in order to achieve long-term, sustainable employment outcomes.
"We need to focus our efforts on building innovative models to connect people with disability with meaningful mainstream employment," says Paul Brown, CEO of Jigsaw Australia. "To do this, we need to be hands-on in providing valuable experiences and integrating people with disability into the workplace."
"Almost one-third of the people on the NDIS are on the autism spectrum. This pilot program offers a model for significant future growth in employment opportunities for autistic people right across the country. We look forward to rolling this model out to our hubs in Sydney, Brisbane, and soon to be Melbourne, Adelaide, Canberra and Perth."
Josh Braico, who is currently training in the Jigsaw Academy, is working towards being one of the first apprentices on the program.
"I've found it difficult to get a start in the workforce, so the training offered by Jigsaw and working with an employer like auticon, who understand autism, offers an amazing opportunity."
About Jigsaw
Jigsaw is a social enterprise that connects people with disability seeking open employment to employers. Jigsaw provides tools and training for employers to hire people with disability with confidence, and identify suitable roles they can take on within the organisation, as well as offering ongoing support through the recruitment and onboarding process of employees with disability. Jigsaw ensures employers can have peace of mind in hiring job-ready employees, providing a talented pool of candidates all of whom have graduated from Jigsaw's extensive training and work experience program.