Upon partnering with Jigsaw, Hireup sought to:
Access a remote, flexible and scalable team to assist with time-critical tasks
Free up in-house team capacity
Hireup is a fast-growing online platform for Australians with disability to hire and manage the support workers they choose. The Hireup team identified that they needed assistance with the high volume of time-critical tasks related to the onboarding of new support workers, without increasing internal headcount.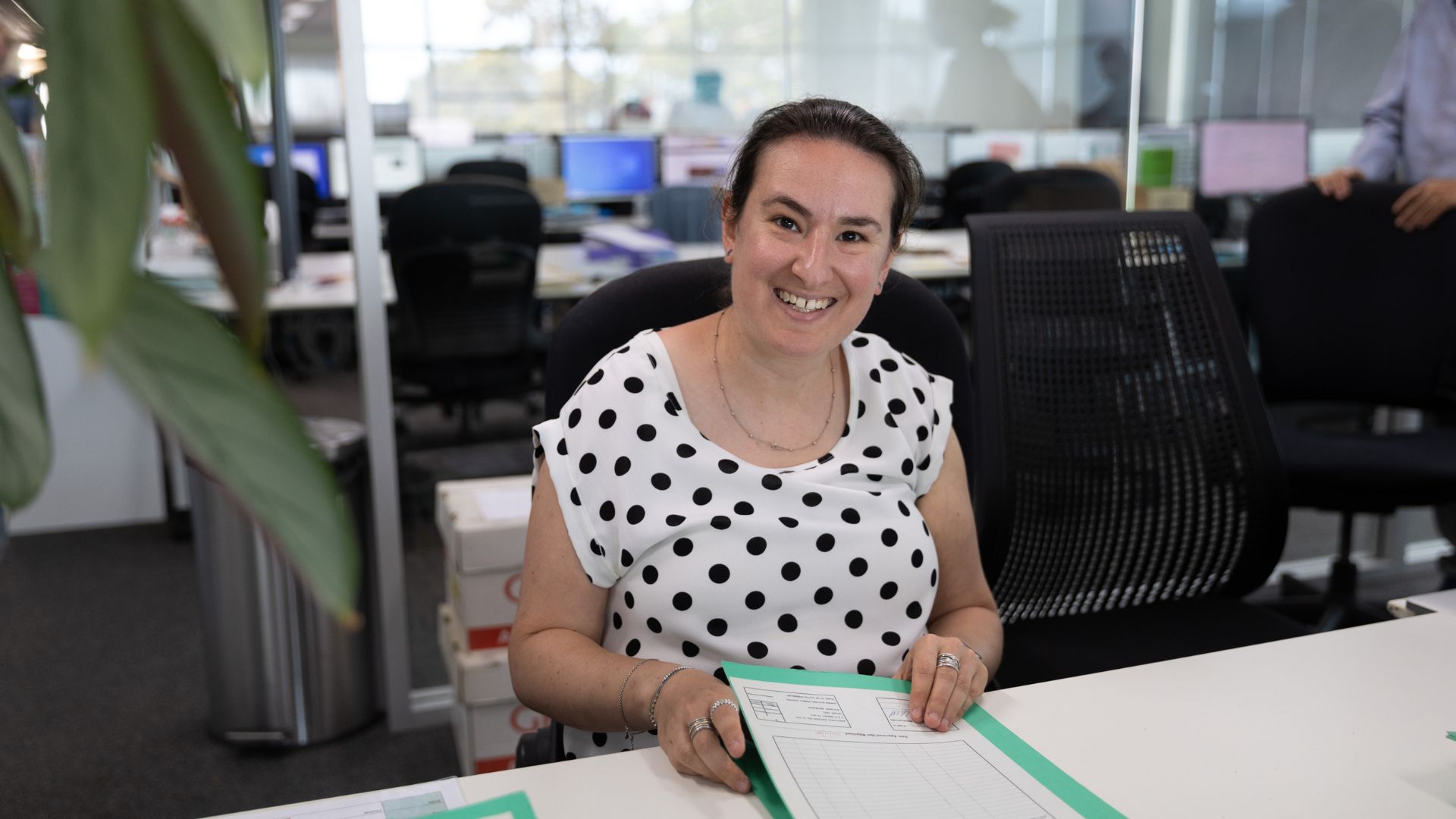 Recognising that the internal team's capability was best-focused on the application approval process, they needed help with:
Data validation: managing an onboarding recruitment spreadsheet, identifying which official checks needed to be done, performing those checks via various portals (e.g. Working With Children Check, National Police Checks), updating the spreadsheet and then flagging those recruits as complete.
Compliance: scanning and uploading documents to Hireup's internal systems as well as uploading information to create online employment profiles.
Process input: ideas on how to speed up processes given the high volume of applicants.
The solution
Jigsaw seconded a team of two dedicated staff members to Hireup. At the onset of the project, they received extensive training in Hireup's internal systems and were set up to perform tasks remotely, keeping in touch with the Hireup management via email, live chats and phone.
"Hireup has been thrilled with the remote services gained through Jigsaw. The rates are so competitive and we have the added benefit of knowing we are helping an Australian based social enterprise that is helping young Australians with disability to obtain the skills required to gain employment."

Christie Suggate

Head of Onboarding Operations
The results
The Jigsaw team:
Liaised regularly and professionally with key internal contacts and became a valued extension of the Hireup team.
Completed multiple training sessions to ensure they always had the right skill-set and knowledge to manage shifts in project focus.
Reviewed the processes for completing the allocated tasks and identified and implemented more efficient methods.
Efficiently managed the volume of applicants and exceeded productivity expectations, enabling continued growth of the Hireup platform.
Impressed the Hireup management team through their attitude, approach and targets achieved.
A great fit
One Jigsaw team member, Adriano, who worked for Hireup on a three-month project basis, was so successful in his role that Hireup made a permanent job offer. Adriano is now a Data Analyst in the Hireup team.
Hireup has hired further Jigsaw team members to work on a contract basis to fulfil project roles.
"The Hireup members that came originally from Jigsaw that have worked on projects or joined us permanently have all been valued team members that have fitted in well and have been a real asset and a great addition to Hireup's team members and skill sets."

Ria Coutinho

Talent Acquisition Manager
About Jigsaw
Jigsaw is a social enterprise offering a range of market-leading and competitive document and data management services to organisations across Australia. We provide a range of competitive on-site and off-site end-to-end document services including large volume scanning, small volume scanning, day forward scanning, back scanning, book scanning, Optical Character Recognition (OCR), and document destruction. Additionally we offer remote admin support, workflow process administrative assistance, data entry, database clean up, document verification and document upload. Jigsaw's services are available Australia wide.