Upon partnering with Jigsaw, Northern Beaches Council sought to:
Reduce ongoing operating expenses
Improve access to council records
Deliver a more positive client experience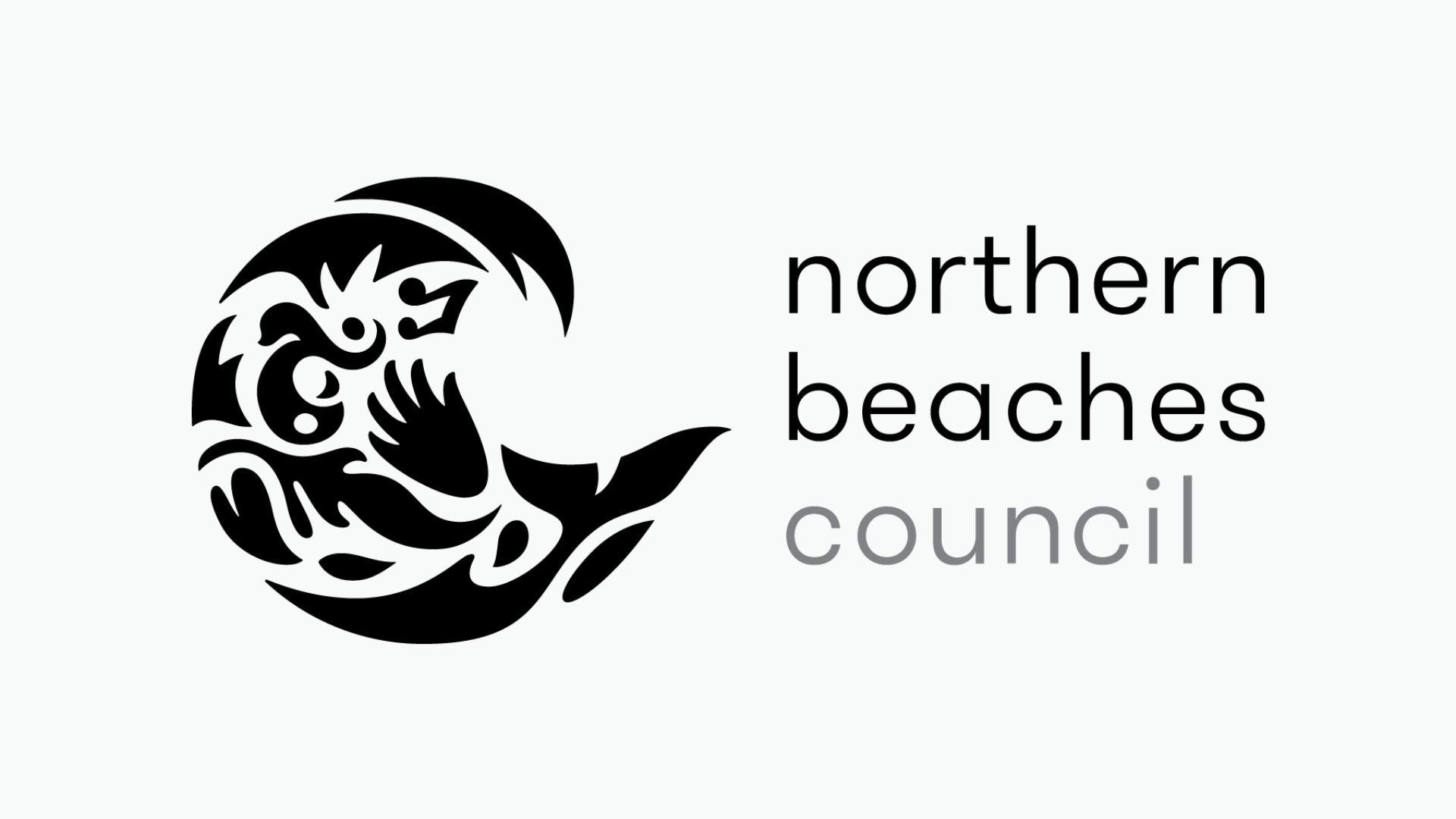 Northern Beaches Council (previously Warringah Council) identified that GIPA (Government Information Public Access Act) applications were increasing year-on-year. Around 90% of these applications were for property-based information.
The process for responding to GIPA applications was between 8 and 10 days and costly, involving requesting archive boxes from an off-site storage facility. With GIPA requests rising from approximately 900 per annum in 2010 to over 3,000 requests per annum in 2019, the Council sought a way to address this escalating challenge.
The Council also recognised that there was a significant opportunity to reduce the cost of their large storage footprint, particularly pertinent for documents with long retention periods, such as property and development application files. The Council projected their expenditure on commercial storage to increase 215% over 12 years, with close to $1 million spent on the storage of all paper records over a 10-year period.
The solution
Jigsaw was initially engaged to digitise 800 boxes of property and development files dating back to the 1970s. Immediate savings on storage and the high quality of work led to a multi-year engagement.
Jigsaw assigned an Account Manager as the main client liaison, and a Business Lead to manage the dedicated team of trainees to ensure that the project progressed on time and on budget. At Jigsaw's Sydney premise, teams carefully prepared files, maintained file orders, scanned all sizes of documents including large plans and quality checked files.
Services provided included:
End-to-end project management
Back scanning
Scan on demand
Large plan scanning
The results
By engaging with Jigsaw, Northern Beaches Council saw the following results:
Business process efficiencies
Significant reduction in turnaround for applications from 8 to 1.5 days. This made a valuable contribution to the Council's goal of reduced time to access public information
Increased productivity resulted in staff cost savings, as the staff members required dropped from 3 to 1.5
Reduced financial costs
Year 1 of digitisation immediately reduced cost of storage, enabling the next 5 years of the project to be heavily subsidised
The saving on storage and retrieval costs was $313, 500 over a 10 year period. Annual savings continue as storage is no longer an ongoing expense
Positive social impact
Provided employment to 20 people with disability, the equivalent of 5 full time roles per annum
Created 50 work experience opportunities for school students with disability
Council staff were positively impacted through engagement with the Jigsaw team
The Council was seen as a thought-leader in meeting obligations set out in the NSW Disability Inclusion Plan
Improved security
Increased the security of state records and digitisation has provided insurance against unforeseen events such as fire
"Jigsaw's work is comparable in cost and quality to any other company that specialises in the provision of scanning services, with the added benefit of assisting members of the community who may otherwise find it difficult to gain employment"

Chris Wilson

Information Management Manager, Northern Beaches Council
About Jigsaw
Jigsaw is a social enterprise offering a range of market-leading and competitive document and data management services to organisations across Australia. We provide a range of competitive on-site and off-site end-to-end document services including large volume scanning, small volume scanning, day forward scanning, back scanning, book scanning, Optical Character Recognition (OCR), and document destruction. Additionally we offer remote admin support, workflow process administrative assistance, data entry, database clean up, document verification and document upload. Jigsaw's services are available Australia wide.