The Department of Transport and Main Roads (TMR) is utilising the services of our team in Brisbane to transform their historic paper plans, survey field and level books into digital formats.
Recognising the benefits of digitising their paper-based records, TMR also sought to support the Queensland Government's commitment to advancing its social objectives and increasing spending with quality social enterprises.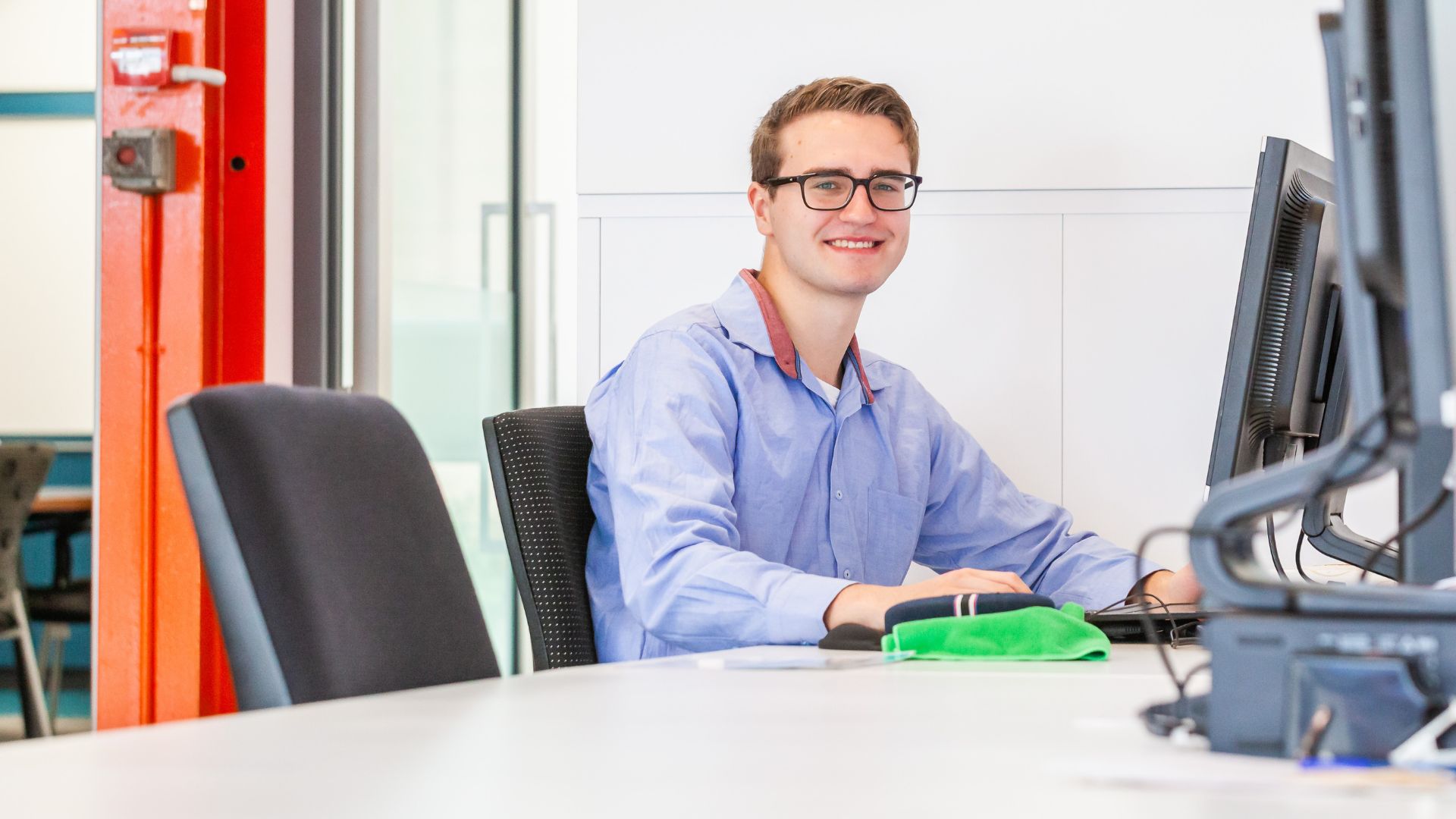 Jigsaw is proud of its successful working relationship with TMR. The team has gained valuable experience by successfully quoting and contracting with a large government department. In addition, it has been immensely rewarding to showcase our professional capability while generating jobs for people with disability.
The outcomes of this procurement process reinforce that social enterprises, like any other supplier, can deliver on contractual commitments and produce high quality, value for money products alongside social outcomes.

TMR
The partnership has been overwhelmingly positive. Zac, who is legally blind, is just one of the many Jigsaw employees that have benefited from their work with TMR.
Zac is gaining confidence and a stronger sense of purpose, knowing that he is helping to preserve important information about Queensland's road network, whilst providing efficiencies on storage, reducing the retrieval time for TMR records and making documents easier to search.
Zac is a proud member of the Jigsaw team; having graduated from Jigsaw Academy, he is now adept at 20 transferable work skills (including problem-solving, accountability and teamwork), which will help him fulfil his dream of a job in management.
This partnership between TMR and Jigsaw is one of many demonstrating the capabilities of social enterprises to deliver high-quality, valuable services and positive social outcomes.
To read the full case study on the Queensland Government website, click here.
About Jigsaw Digital
Jigsaw is a social enterprise offering a range of market-leading digitisation and information management services to organisations across Australia. We provide a range of competitive on-site and off-site end-to-end document services including large volume scanning, small volume scanning, day forward scanning, back scanning, book scanning, Optical Character Recognition (OCR), and document destruction. Additionally we offer remote admin support, workflow process administrative assistance, data entry, database clean up, document verification and document upload. Jigsaw's services are available Australia wide.