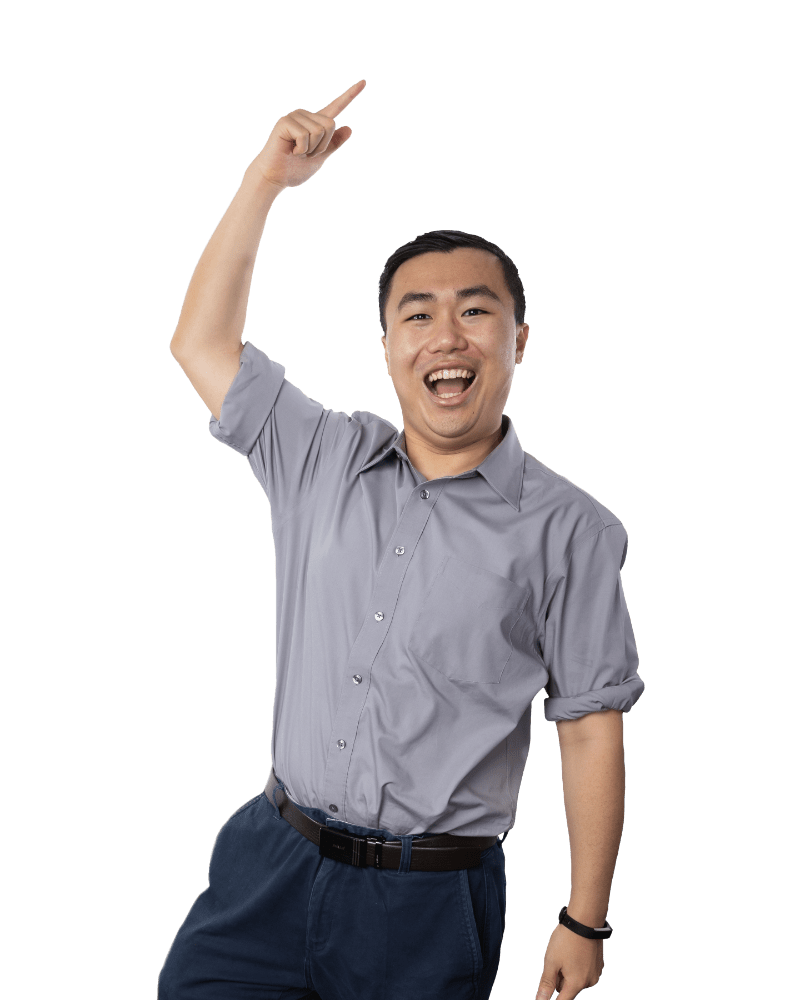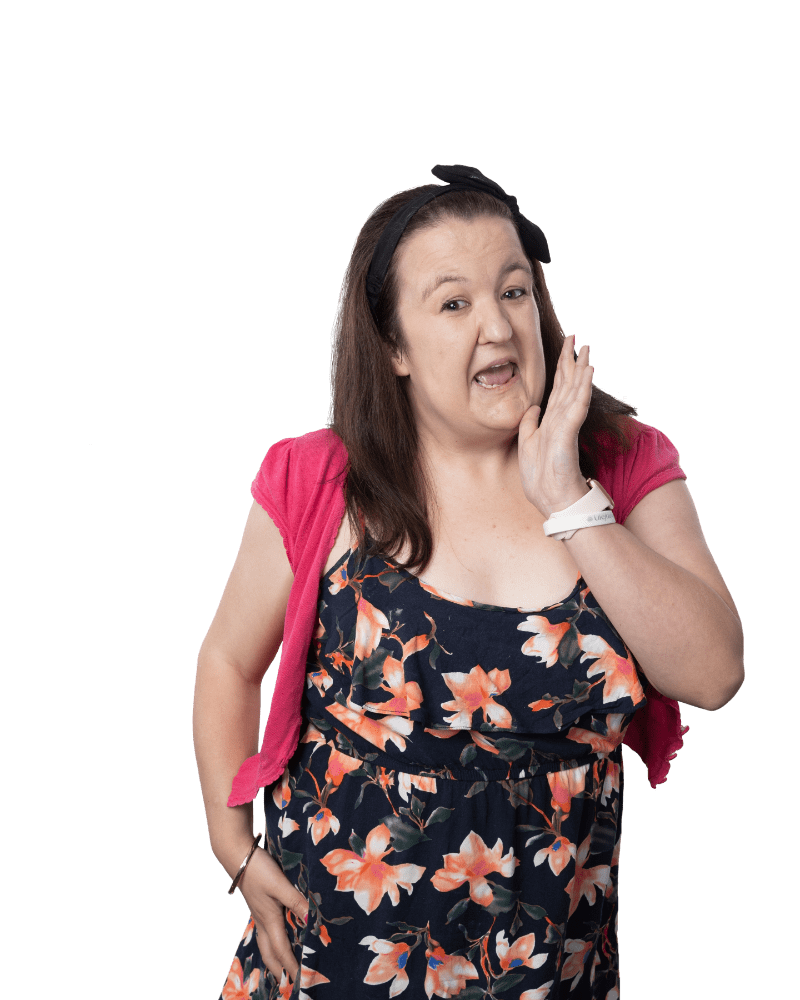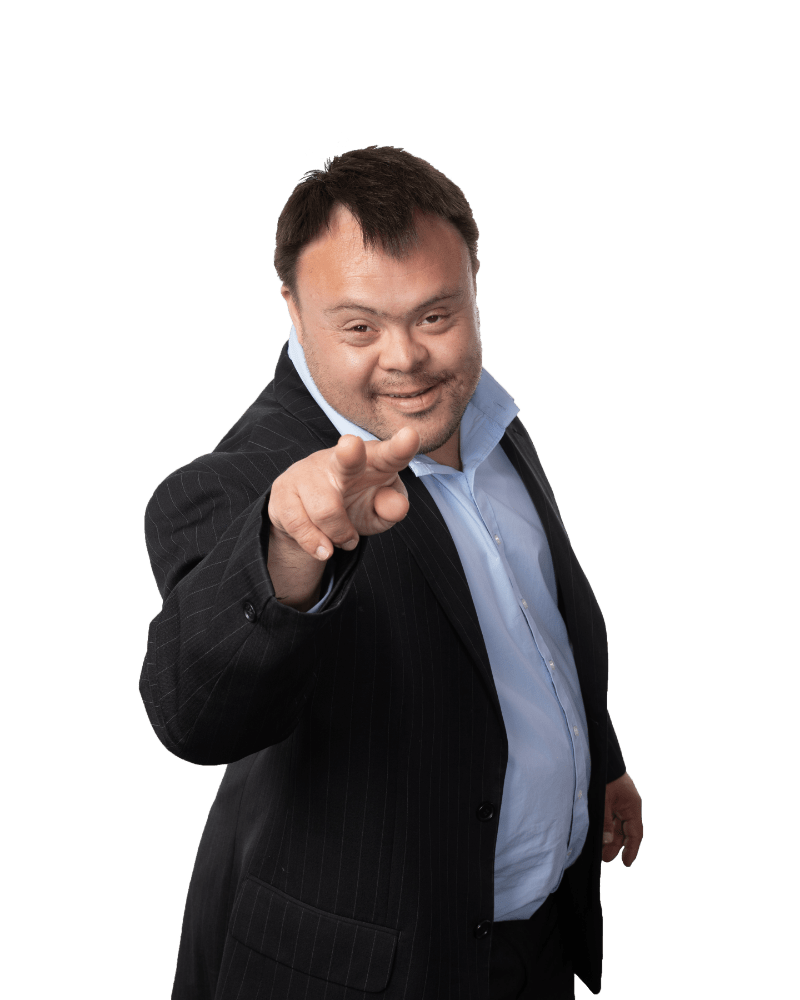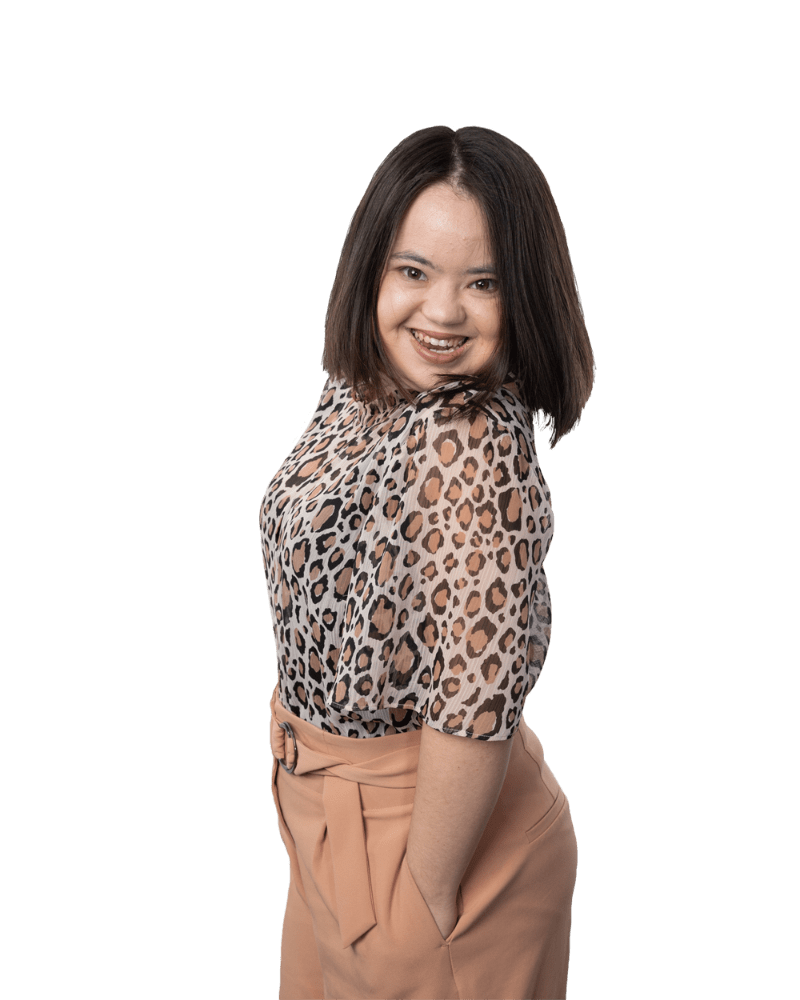 Author: Paul Brown, CEO and co-founder, Jigsaw.
2020 was a big year for Jigsaw. We launched Jigsaw Brisbane – our first Fighting Chance Group presence outside NSW. We set in motion ambitious plans for further expansion – right now there are trainees enrolling in Melbourne and Adelaide, with Canberra and Perth on the horizon. 
We have a proven three-tier model with Jigsaw Academy, Digital and Connect, which has successfully created 100 award wage jobs for people with disability. We know our model has the power to overcome systemic barriers to employment that people with disability face. Today, I'm excited to unveil our bold new brand which will give us the language and the visual identity to drive the changes we want to see and shape tomorrow's world of work.
Employment in Australia is in the midst of a revolution. Gone are the outdated mindsets of the past, replaced with a desire to improve, embolden and progress gender, sexual, mental and physical identities in the workplace. We're considering the rise of the four-day working week; improving personal development and on-the-job training; placing greater emphasis on emotional intelligence; and designing workplaces that work for the employee rather than just the employer.
Workers living with disability are an important part of this changing picture and will be integral to the truly inclusive workplaces of the future.  Right now, over one million people with disability of working age are in and out of the workforce. Of everyone placed in work through a Disability Employment Service, 70% are unemployed again after only three months. One might argue – as we strongly do – that the system has significant room for improvement. 
Nobody can deny that money is being invested – the Australian Government contributes over $800 million dollars a year. And yes, Australian businesses are providing greater emphasis on inclusion and equality in the workforce. So all of this, and the fact that we're even having this conversation, means we've made good progress, right? Well, no. 
The simple fact remains: Australia has one of the highest unemployment rates for people living with disability within the OECD. The only solution is to find a more effective path to upskilling, resourcing and employing workers with disability. 
At Jigsaw, we understand there's only one way for people living with disability to get the experience they need to enter the workforce – and that's through experience. This isn't unique, of course – nobody can really learn how to do a job purely through theory. We need experience, and to get experience, we need to be hands-on. We need to be shaped by action. 
This is how we truly value and empower workers living with disability in the future of work – with emphasis on real world training, skill building and inclusion. This is how we ensure workers living with disability have a real, lasting sense of place and purpose in the Australian workforce, supported by services (and attitudes) that drive a clear, unified, long-term vision. This isn't just about improving the lives of people with disability, but about improving the lives of all Australians – as what we create will benefit all in our community (and in business), and inspire and inform the way we head forward as a country. 
Because, in the end, disability in the workplace should be ordinary. We believe in creating a world where workers living with disability are given the best opportunities to be themselves; where Australia leads the world in training, education and business; and where government and society see people with disability as vital contributors. And we want your help in taking action to create this world – by getting people with disability in on the action. 
About Jigsaw
Jigsaw is a social enterprise that provides an innovative pathway to open employment for people with disability. By embedding a comprehensive skill-based training program within our commercial document and data management business, Jigsaw enables people with disability to achieve their employment goals at their own pace. Jigsaw's holistic approach starts from the very basics of core work skills and supports trainees all the way through to transition to open employment with ongoing support and coaching once they have transitioned. 
Jigsaw is located in Sydney, Melbourne, Brisbane and Adelaide, with Canberra and Perth locations coming soon.