By Maeve Bannister, AAP reporter.
A commitment to close the gap in employment for people with a disability has been announced as a key outcome of the federal government's jobs and skills summit that took place on Thursday 1 and Friday 2 September 2022. 
Expanding on comments from Social Services Minister, Amanda Rishworth, and Dylan Alcott, Jigsaw CEO and co-founder, Paul Brown told AAP: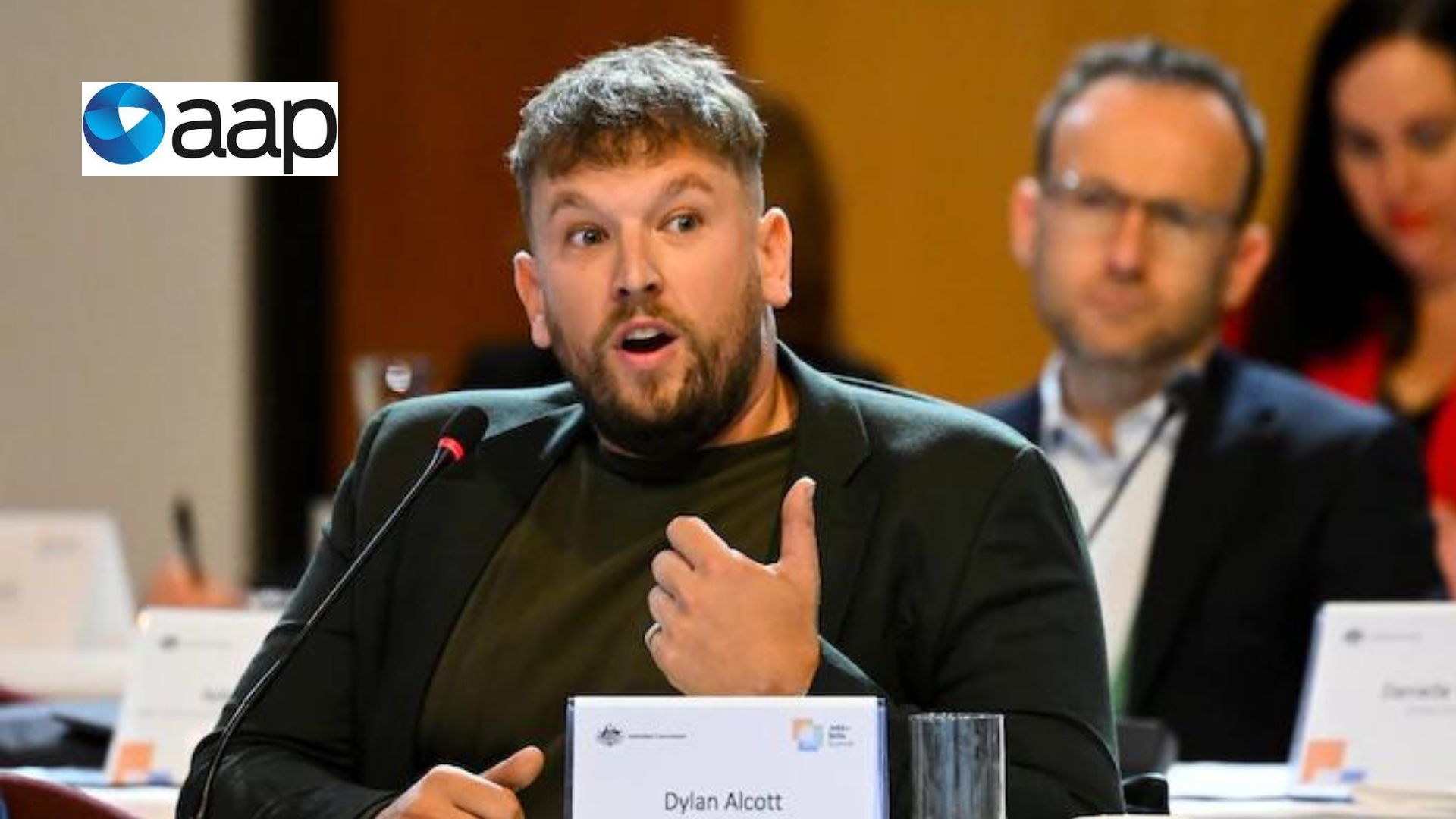 "With record employment and vacant job roles across Australia right now, we need employers to shift their mindset and give people with disability a go,"

"Instead of thinking of diversity as being 'the right thing to do', businesses need to know they are missing out on critical talent if they don't become more inclusive."
Paul Brown wants the government to play a greater role in breaking down perceived barriers to employment by encouraging employers to implement formal diversity and inclusion policies.
"The government could also facilitate employers to collaborate on approaches at an industry level, identifying areas where a talented workforce of people with disability could fill industry-wide gaps," he said.
Read the full article by clicking the button below. 
About Jigsaw
Jigsaw is a social enterprise that provides an innovative pathway to open employment for people with disability. By embedding a comprehensive skill-based training program within our commercial document and data management business, Jigsaw enables people with disability to achieve their employment goals at their own pace. Jigsaw's holistic approach starts from the very basics of core work skills and supports trainees all the way through to transition to open employment with ongoing support and coaching once they have transitioned.
Jigsaw is located in Sydney, Melbourne, Brisbane and Adelaide, with Canberra and Perth locations coming soon.