Jigsaw Adelaide
Reshaping the pathwa

y to open employment.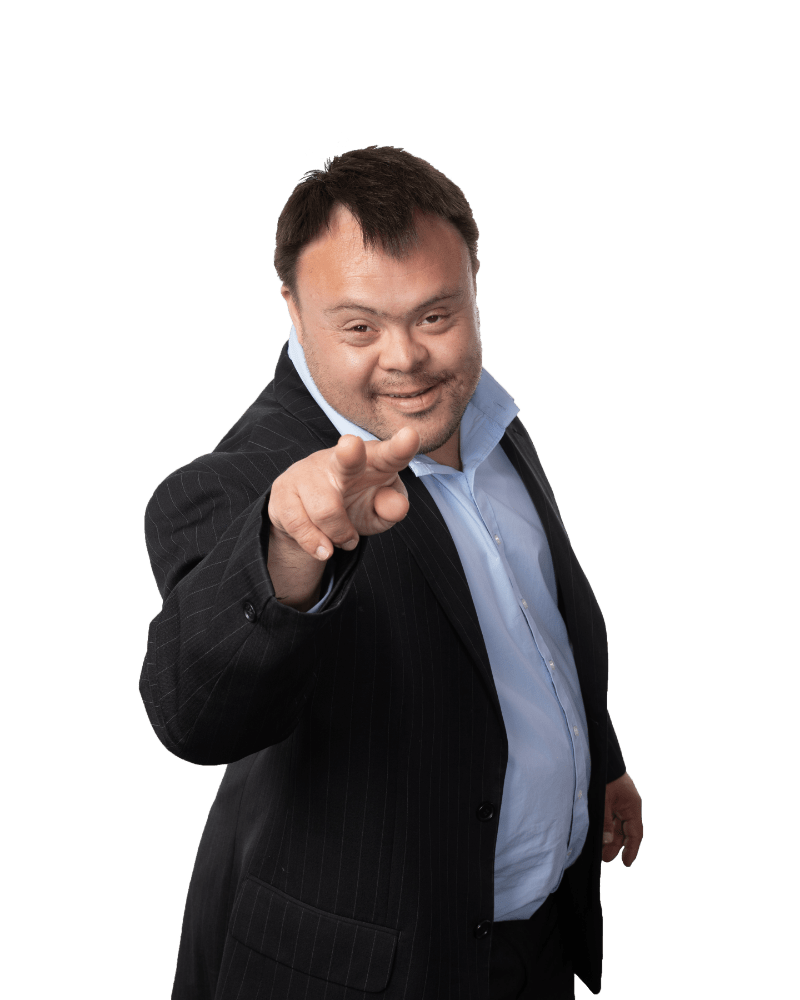 Achieve your employment goals with Jigsaw. 
Jigsaw trains and transitions people with disability into open employment. What you can expect at Jigsaw Adelaide;
A comprehensive workplace-based and

online training program

focused on transferable skills to get you work-ready

A 12 month+ award wage employment contract in our commercial document and data management business

CV, job application and interview coaching plus a profile on our online talent pool to promote you to employers

Ongoing support for you and your new employer after you've secured your dream job.
Find out more about our innovative employment pathway.
At Jigsaw, we believe that people prepare best for work, through work. Our training program is tailored to your individual needs and abilities, and embedded within a commercial digitisation and information management business, Jigsaw Digital. 
When you join Jigsaw, you can progress through our proven pathway at your own pace. 
Does Jigsaw sound like it's for you? Get in on the action today. 
Hear from Conor, one of our trainees.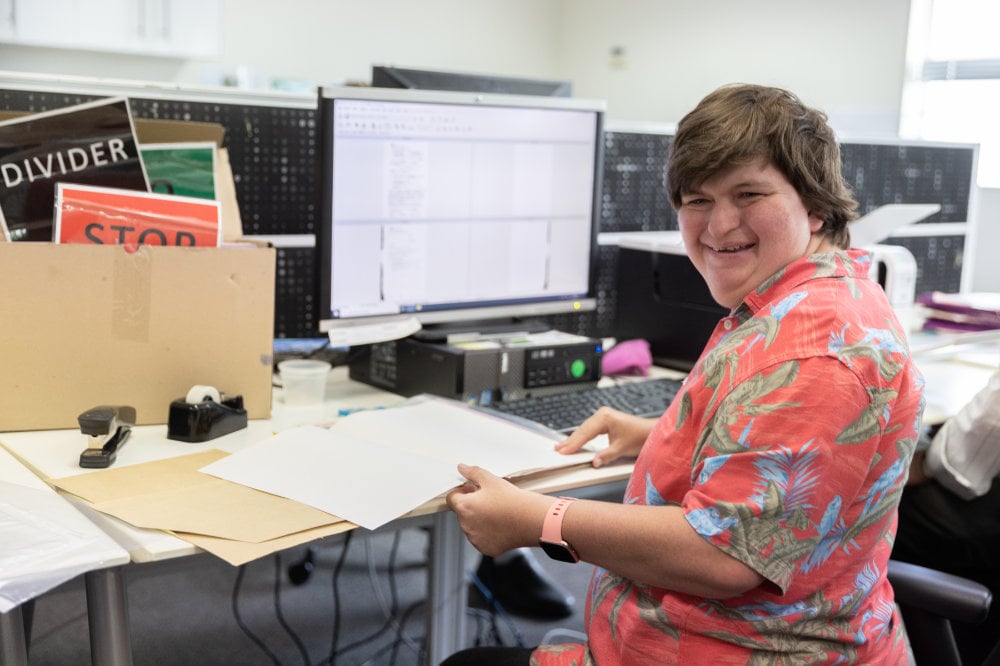 Are you a person with disability who has a goal to obtain award wage employment?
Are you NDIS funded with School Leavers Employment Supports (SLES), Finding and Keeping a Job, Core Supports or other relevant line items?
Are you located in Adelaide? Our brand new hub is located at 55 Grenfell St, Adelaide.
If you think Jigsaw is right for you, come in for a tour! Click the button below to find a time that suits you.
Shape your career path with Jigsaw.
Jigsaw Academy: Trainee |

Workplace-based training in action
You'll start by training in 20 work-readiness skills through group sessions, one-to-one discussions and online learning. These transferable skills such as communication, accountability, focus, problem-solving, reliability and more. They are designed to get you ready for any workplace, so that you can pursue a career in the industry of your choice.
From day one, we'll help you start planning the career you want and developing the skills to get there. Once you can consistently demonstrate all 20 skills, we'll offer you a paid 12-month contract within Jigsaw's document and data management business, Jigsaw Digital.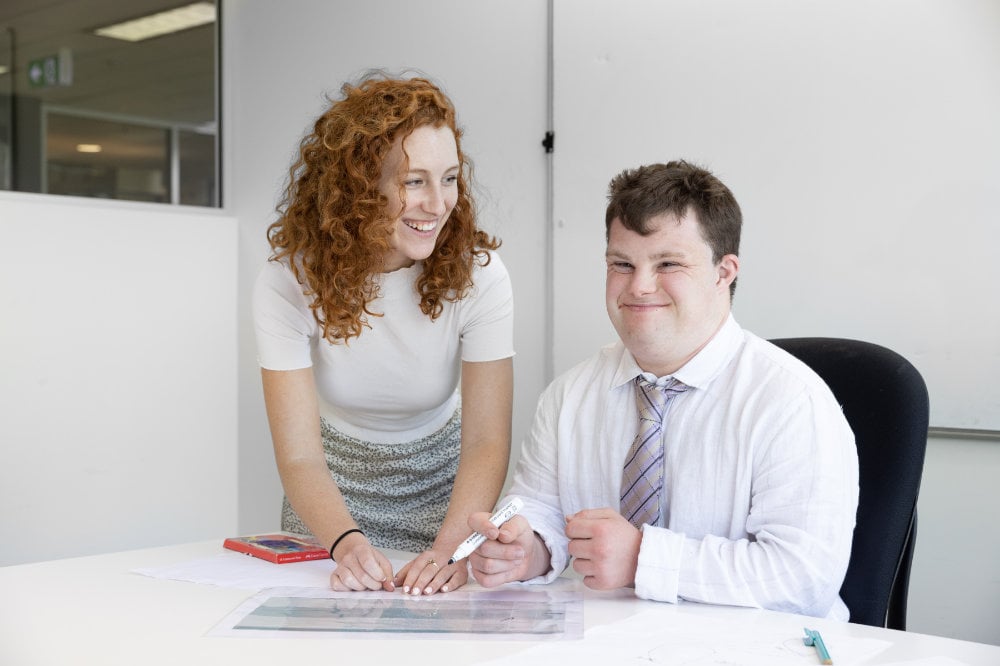 Jigsaw Academy

: Paid Trainee |

Work-readiness skills in action
Your paid role will help deliver on contracts for Jigsaw Digital clients. You might be working in document preparation, scanning, quality control or office administration. However, your learning doesn't end now you're being paid. You'll continue your professional development in regular one-to-one meetings with your manager and develop the skills to sell yourself to employers.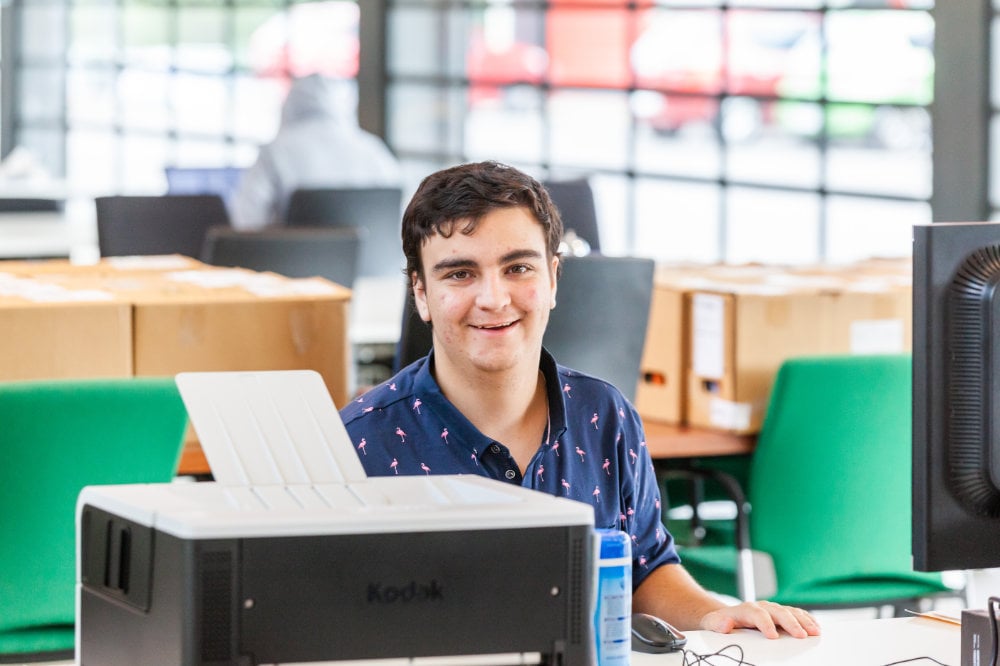 Beyond Academy |

Open employment in action
We have built great connections with employers who have trained in disability awareness, so you can be sure of a supportive environment when you arrive. When you secure a role, we'll check in with both you and your manager regularly to ensure you are settling in well, and to help you navigate any concerns.
You're now progressing in your career outside Jigsaw, but that doesn't mean our relationship has to end. We're really proud of all our Jigsaw graduates, and we like to stay in touch. We'll still be here for you, for as long as you need and want us to be.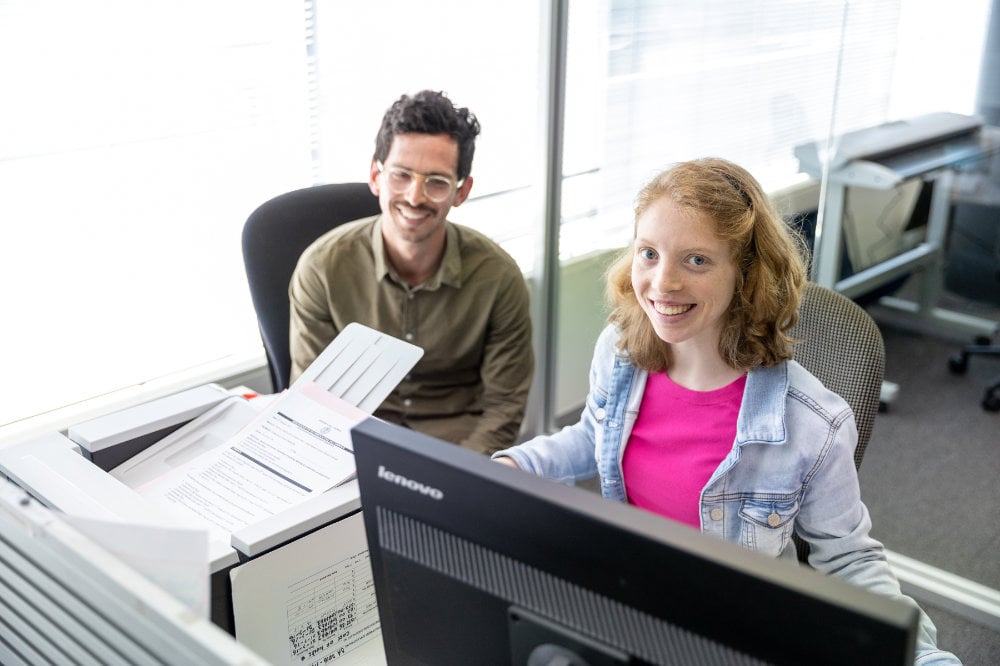 Does Jigsaw sound like it's for you? Get in on the action today. 
Check out our latest blogs and media …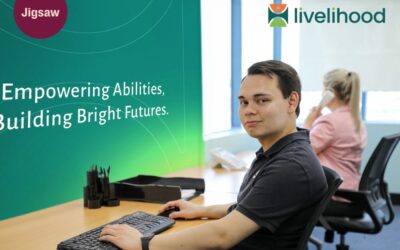 By Michael Walls, editor at Macarthur Advocate: Social enterprise Jigsaw has announced...
We want to hear from you!
By submitting this form, you agree to receive emails from Jigsaw and can unsubscribe at any time. View our Privacy Policy.