Jigsaw Events
Let's connect

, online or in-person. You choose.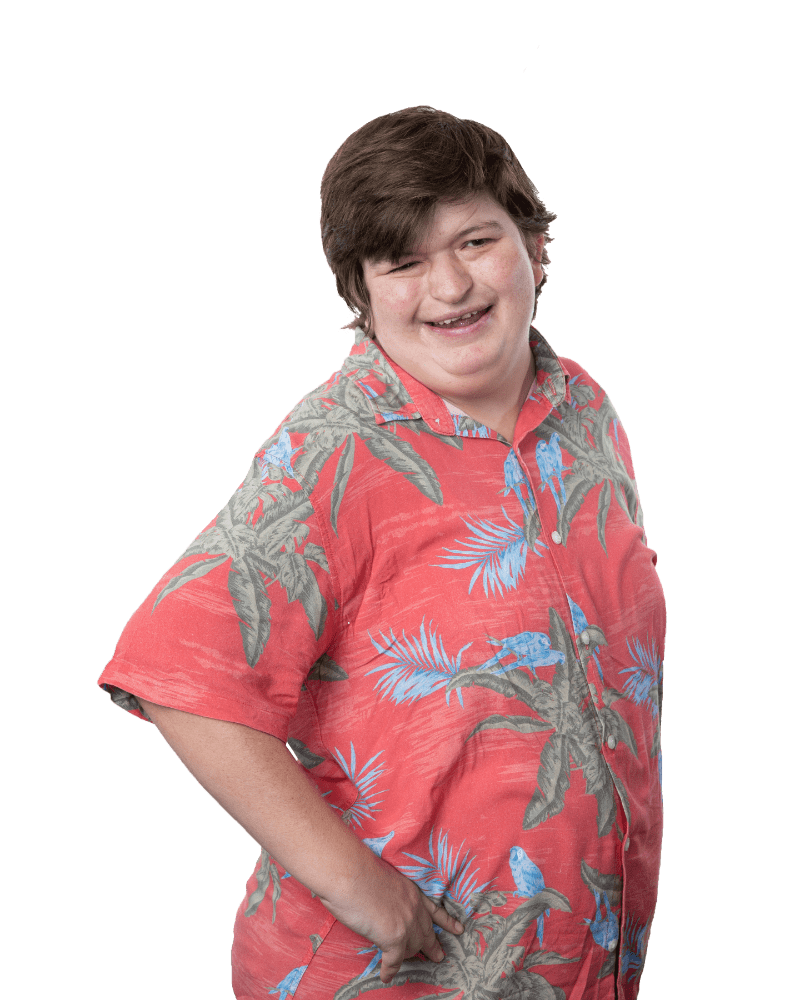 Interested in finding out more about joining our innovative pathway to mainstream employment? Join one of our online webinars and learn how Jigsaw is creating long-term job opportunities for people with disability.
Our webinars are suitable for potential trainees, families, support coordinators or anyone who wants to learn more about what we do. 
Date: Tuesday 19 July

Time: 12.30 – 1.15 pm (Sydney, Melbourne and Brisbane), 12.00 – 12.45 pm (Adelaide)

Date: Wednesday 24 August

Time: 7.00 – 7.45pm (Sydney, Melbourne and Brisbane), 6.30 – 7.15pm (Adelaide)