Contact us
Come and get in on the action.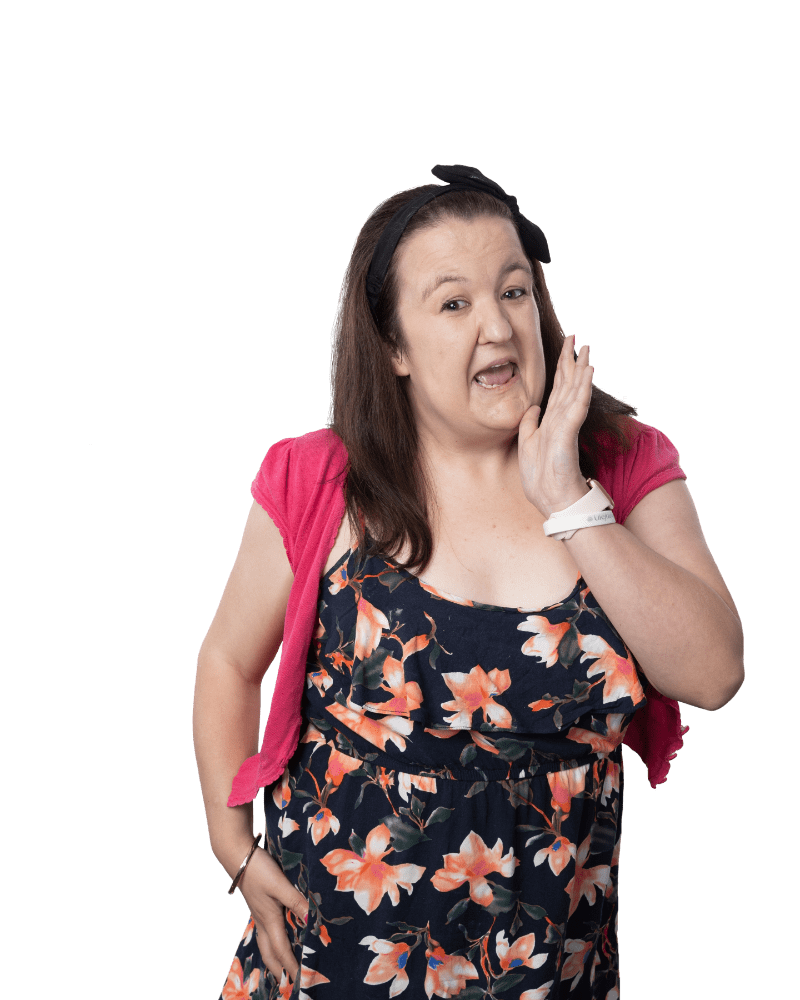 Please fill in the form below if you are interested in finding out more about our pathway to open employment through Jigsaw Academy, or if you are an employer looking to build a more inclusive workforce and is interested in Jigsaw Connect.
If you are interested in our digitisation and scanning services in Jigsaw Digital, please click here to enquire.
By submitting this form, you agree to receive emails from Jigsaw and can unsubscribe at any time. View our Privacy Policy.