Jigsaw for employers
Business services, inclusion and social impact, in

action

.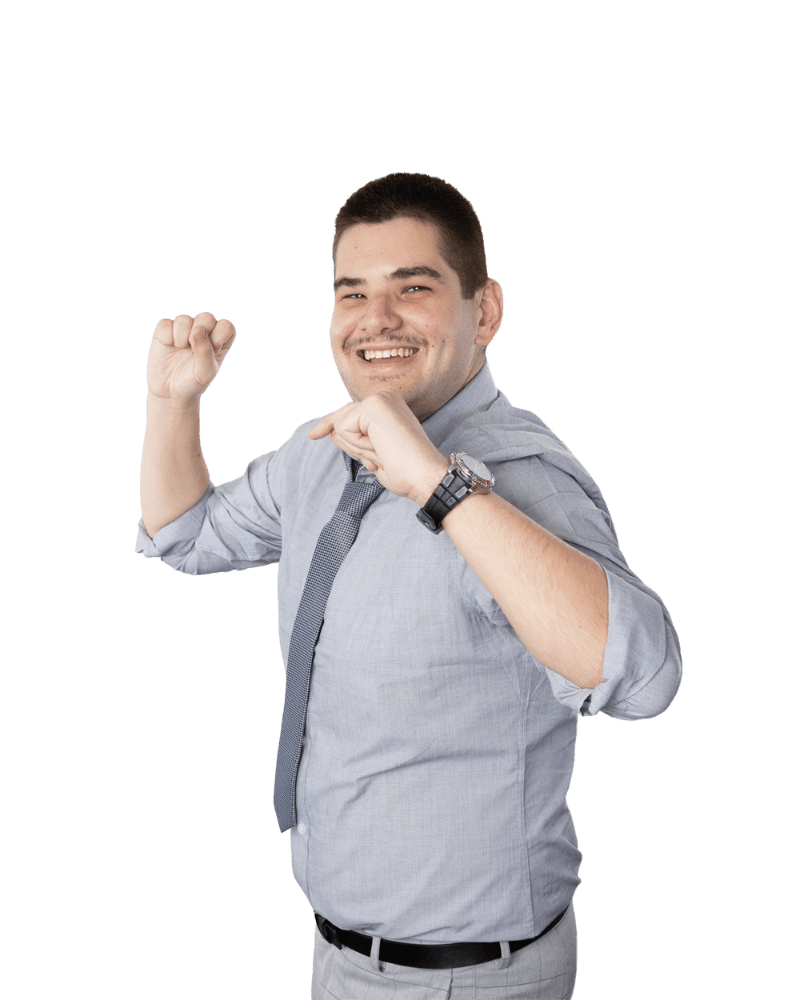 Australia has one of the highest unemployment rates for people living with disability, within the OECD.
Furthermore, 50% of Australian managers and HR professionals have never hired or worked with a person with disability before, and 71% of these say they have faced too many barriers when trying to do so.
This is not good enough.
Clearly, the ingrained mechanisms of disability employment services in this country are too short-sighted when it comes to upskilling, resourcing and employing workers with disability.
We exist to change this. At Jigsaw, we understand there's only one way for people with disability to get the experience they need to enter the workforce – and that's through an emphasis on real-world training, skill building and inclusion.
We believe in an Australia in which people with disability are fully included in the workforce. And we want your help in creating this.
We are a social enterprise offering competitive digitisation and information management services, whilst implementing an innovative workplace-based pathway to employment for people with disability.
We help organisations access and engage job seekers with disability to build a diverse workforce. Our work-based employment pathway takes people through work-skills training, paid work experience and support to transition to a mainstream job.
Exceptional quality and accuracy, as verified by our clients;
Access to a diverse talent pool of job ready, entry level candidates, trained in all the soft skills required in the workplace;
Recommendations from corporate and government clients such as Hireup, Westpac, Allianz and Northern Beaches Council.
Competitive rates;
The ability to trial a candidate, through a unique work trial model;
Access to training and long term support to make hiring a success;
Commercial benefits, including increased productivity and stronger shareholder returns;
Social impact – know that people with disability are delivering you great results whilst progressing through our proven employment pathway or adding to the diversity and inclusion of your workplace.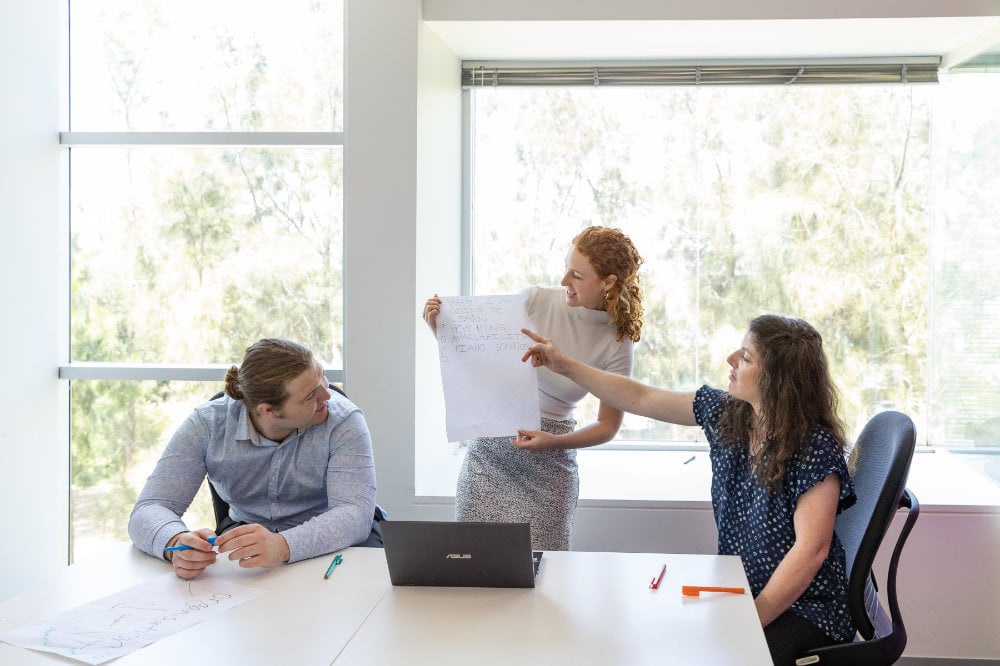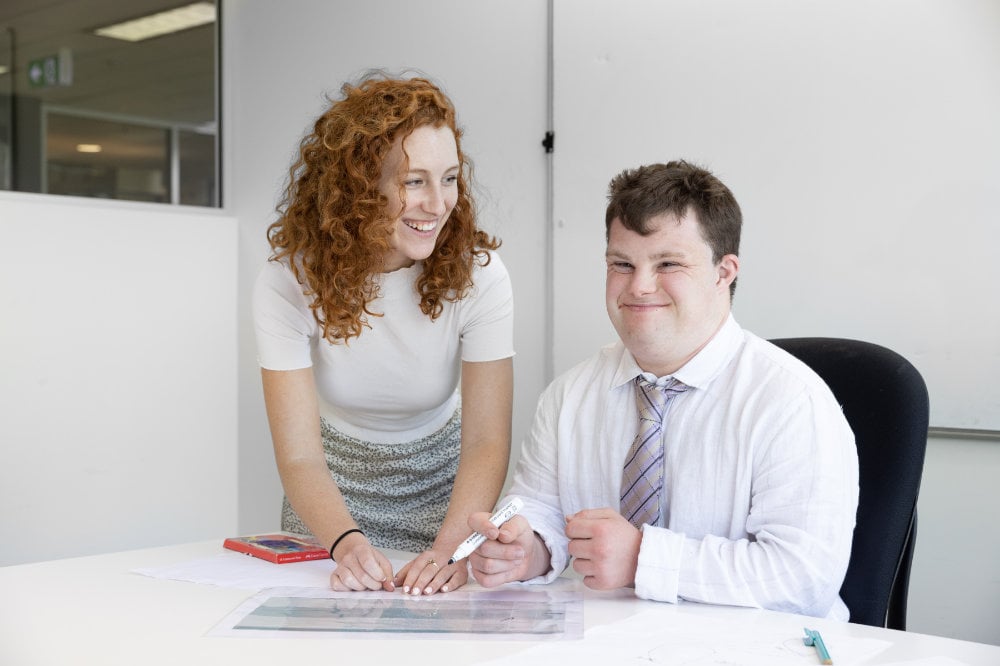 We have over 100 satisfied clients across sectors including government, health, education, mining, banking, insurance, legal, professional services, energy and franchise networks.
BT Financial Group

"The team from Jigsaw were really easy to do business with. They were thorough and scanned to a high standard whilst treating all information stored electronically with the utmost privacy. I would recommend them to any business looking to go digital."

Ben Addrick
BT Financial Group
Northern Beaches Council

"Jigsaw's work is comparable in cost and quality to any other company that specialises in the provision of scanning services, with the added benefit of assisting members of the community who may otherwise find it difficult to gain employment."

Chris Wilson
Northern Beaches Council
Our membership & certifications.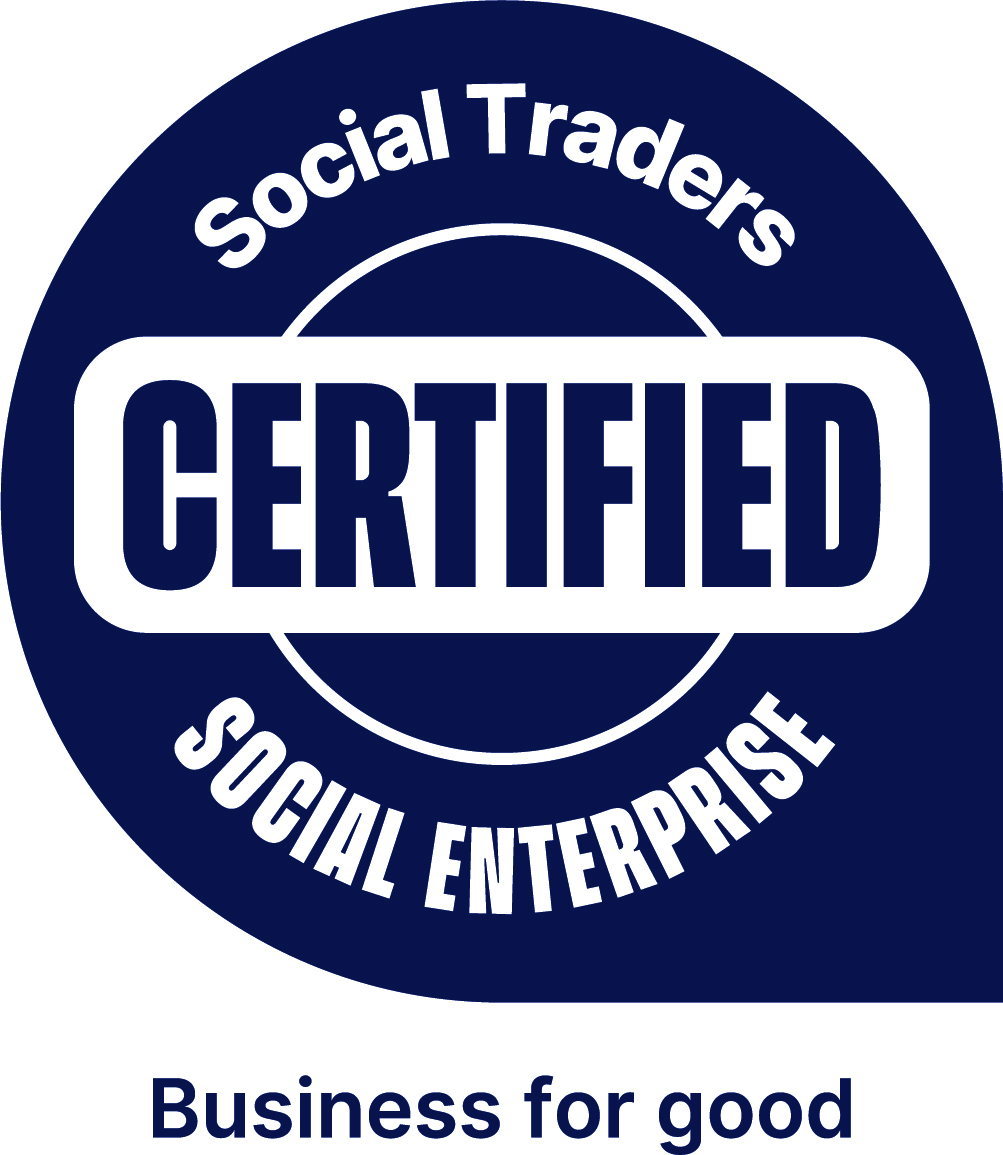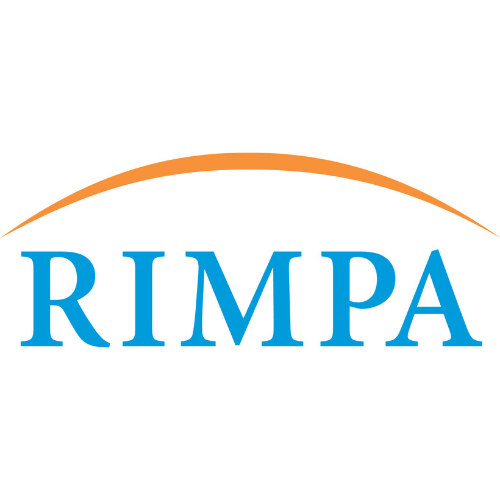 Check out our latest blogs and media.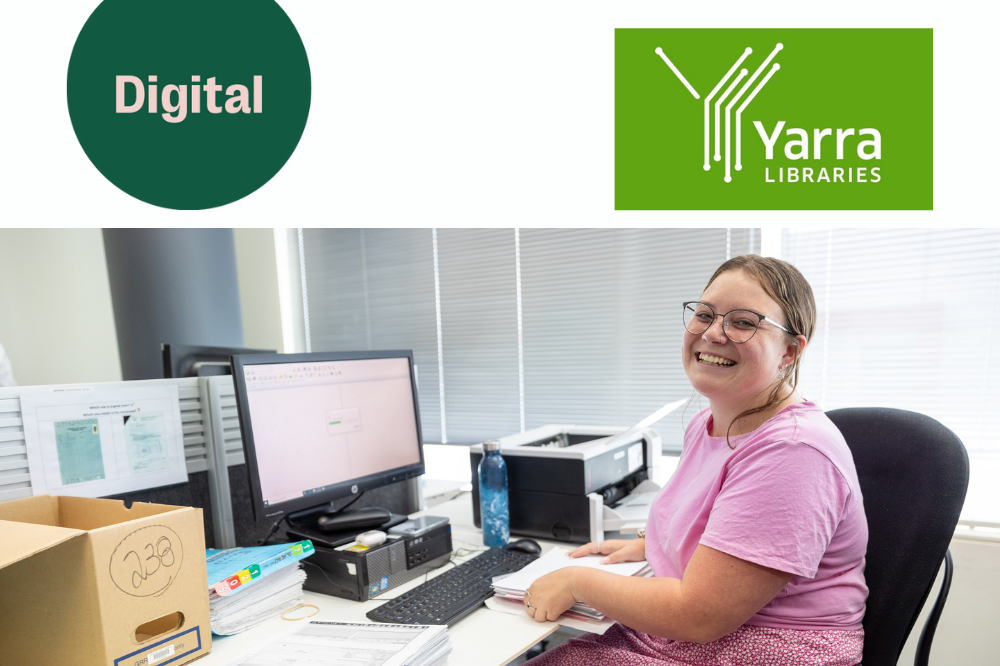 The challenge. Yarra Libraries goals: Improve access & search-ability of documents...
read more
Make a commercial choice to create social impact today. Get in touch!
By submitting this form, you agree to receive emails from Jigsaw and can unsubscribe at any time. View our Privacy Policy.